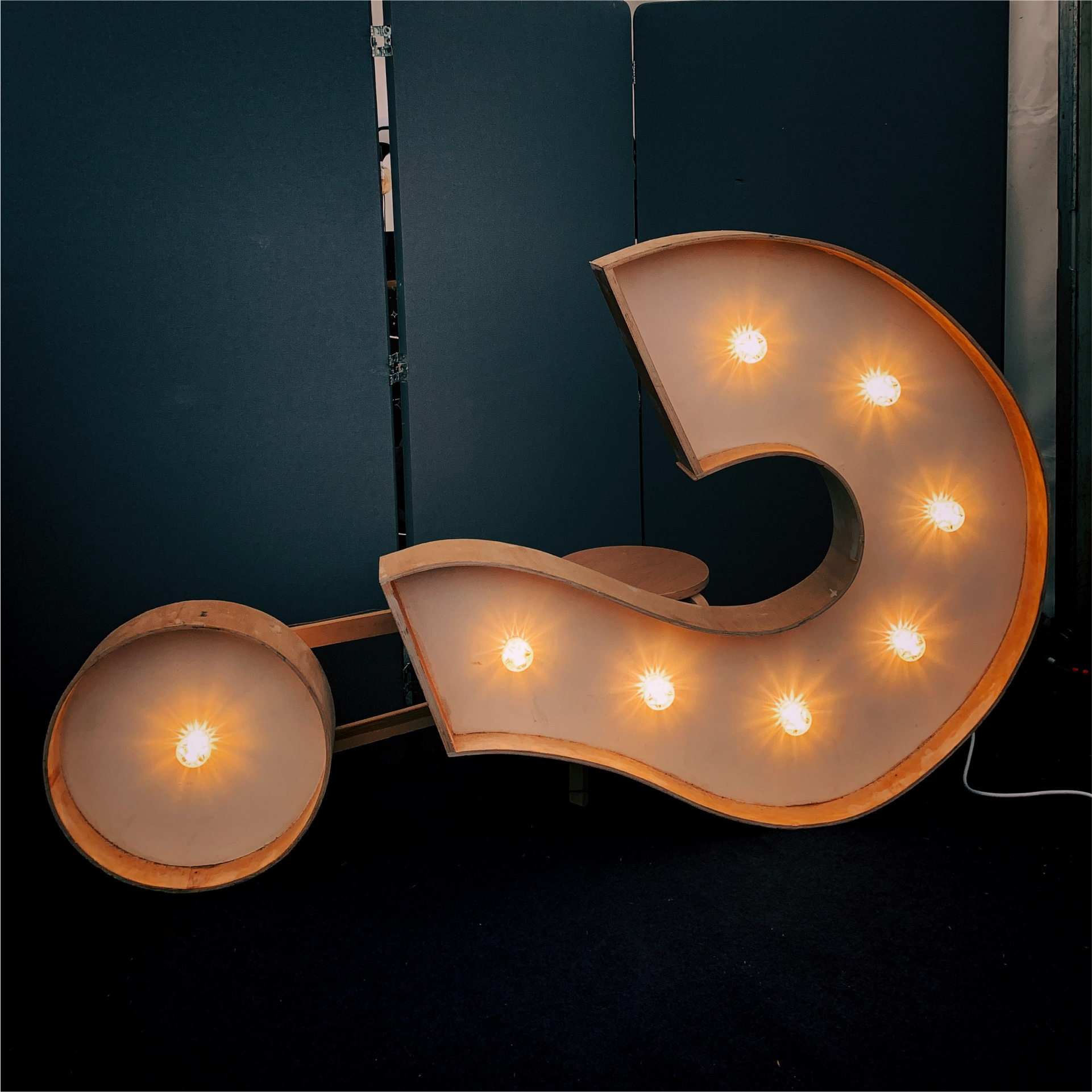 Frequently Asked Questions
Why Colorado Wealth Group (CWG)?

As our client, you become part of the CWG family. Everything we do for you is tailored to fit your goals and needs because we care about not only your current situation but your future.

What makes CWG different than other firms?

Colorado Wealth Group, LLC is a Registered Investment Adviser, meaning we are a fully objective, independent financial planning and wealth management firm. We take pride in our comprehensive approach for full accountability and pristine track record of helping our clients achieve their lifelong goals. We are passionate, highly collaborative people who pride ourselves on providing results through an exceptional client experience.

Where do prospective clients typically start and what is your process?

While CWG is thrilled to offer multiple pathways of engagement, most new clients start with our flagship financial planning process. If you decide a financial plan isn't for you at this time, you and your Advisor may decide to move directly to solutions implementation such as investment management and/or insurance, or start with hourly consulting. You don't have to decide now, start here Reserve a consultation

How are meetings conducted and do I have to be in Colorado?

We are flexible and very willing to do what is best for you. We love hosting our clients for in-person meetings at our home office in Denver; however, we understand that this may not always fit your schedule. Video meetings or phone calls are always an option and at times encouraged. Since Colorado Wealth Group is licensed to do business in most states, we are happy to add you to the CWG family whether you live in Colorado or not.

What is the fee structure to work with CWG?

The cost for a client depends on your engagement with us. CWG earns revenue from fixed financial planning fees, asset-based investment management, insurance placement as your representative, 3rd party referral fees, and hourly consulting. Please see our fee structure page

Do you have resources to help me with things like estate planning, tax preparation, or real estate purchases?

Over the years, we have created a network of resources that we regularly introduce to our clients. Even though we do not directly perform services such as tax preparation, legal work, and property insurance, for example, we most certainly have great people to refer you to when you are ready; also, we routinely collaborate with those professionals to enhance your planning experience.

Where and how do I share secure data with you?

We proudly use Advyzon: one of the most cutting edge, full-service platforms in the financial universe. Once you decide to work with Colorado Wealth Group, you will be sent an email that helps you create your own login into your Advyzon Client Portal. That portal holds your profile, investment statements, secure data, and more. Inside your Client Portal is a Vault where you can easily upload information and safely receive documents from us.

Who do I contact if I have questions?

Our Service Team is always here to help. If you are ever confused on who to contact, just email us and expect a quick turnaround. The best email address to use for any questions or service requests is [email protected].

How do I register for online access to view my investment accounts and insurance policies?

You can create personalized online access to your investment accounts and insurance policies in a few easy steps. Please contact our support team for specific instructions by emailing [email protected].

Where do I see my Financial Plan online?

After your Financial Plan delivery meeting, we will make your plan and all accompanying documents available in your Advyzon Vault. Advyzon is your secure Client Portal, and it allows us to securely share documents with you. Your Plan is also available on a flash drive for easy storage at home on your own computer. Don't forget, you can see your Financial Plan evolve in real time on eMoney, our planning software.

How do I access my investment statements, tax documents, etc.?

Our custodian, TD Ameritrade makes this really easy if you require direct access to such documents. Your custodial statements and tax documents are also automatically saved in your Advyzon Vault for even more convenience.

Where do I go to see my investment account balances?

Account balances can be viewed via Advyzon, TD Ameritrade, and eMoney if you are a Financial Planning client. We recommend using Advyzon as it will have live account balances, investment holdings and transaction details, and custom performance reporting.

What is the insurance process like and what can I expect?

Our insurance experts on our service team will provide concierge service during the insurance application process: from ordering your exam, preparing applications, and continued monitoring and communication from start to finish for a seamless and positive experience.

How do I view my insurance policy information?

You can create personalized online access to your insurance policies in a few easy steps. Please contact our service team for specific instructions by emailing [email protected].

How do I schedule a meeting?

You can schedule a meeting with your Advisor in multiple ways. We offer in-person meetings at our Denver office, video conferencing, and phone calls as options for communication. If you don't have an Advisor yet, you should email [email protected] to be matched and to get scheduled. If you do, find your Advisor's profile on our website and use the "Schedule here" tool. This will give you live access to view their availability and leave them a note about the purpose for the meeting. You can also schedule by phone by calling 720-729-2500 and pressing 0.

How often does a CWG client meet with his or her Advisor?

If you are a Financial Planning client, you will be contacted and scheduled for meetings twice a year: to keep accountable and to update and review your plan. If you have investment management or insurance solutions, you will be guaranteed at least one meeting a year in the late fall.

Is there a minimum investment amount to work with CWG?

If you are a Financial Planning client, there is no minimum investment required outside of the fee agreement for planning services. For Non-Financial Planning clients, our household minimum for investment management is $100,000.

I want to refer someone to CWG, what do I do?

First and foremost, a referral is the greatest compliment you could ever pay us, and we are sincerely grateful. The easiest way to refer us is to send an email to the referral, copy our Service Team ([email protected]) or your Advisor, and get us connected. We will take it from there!