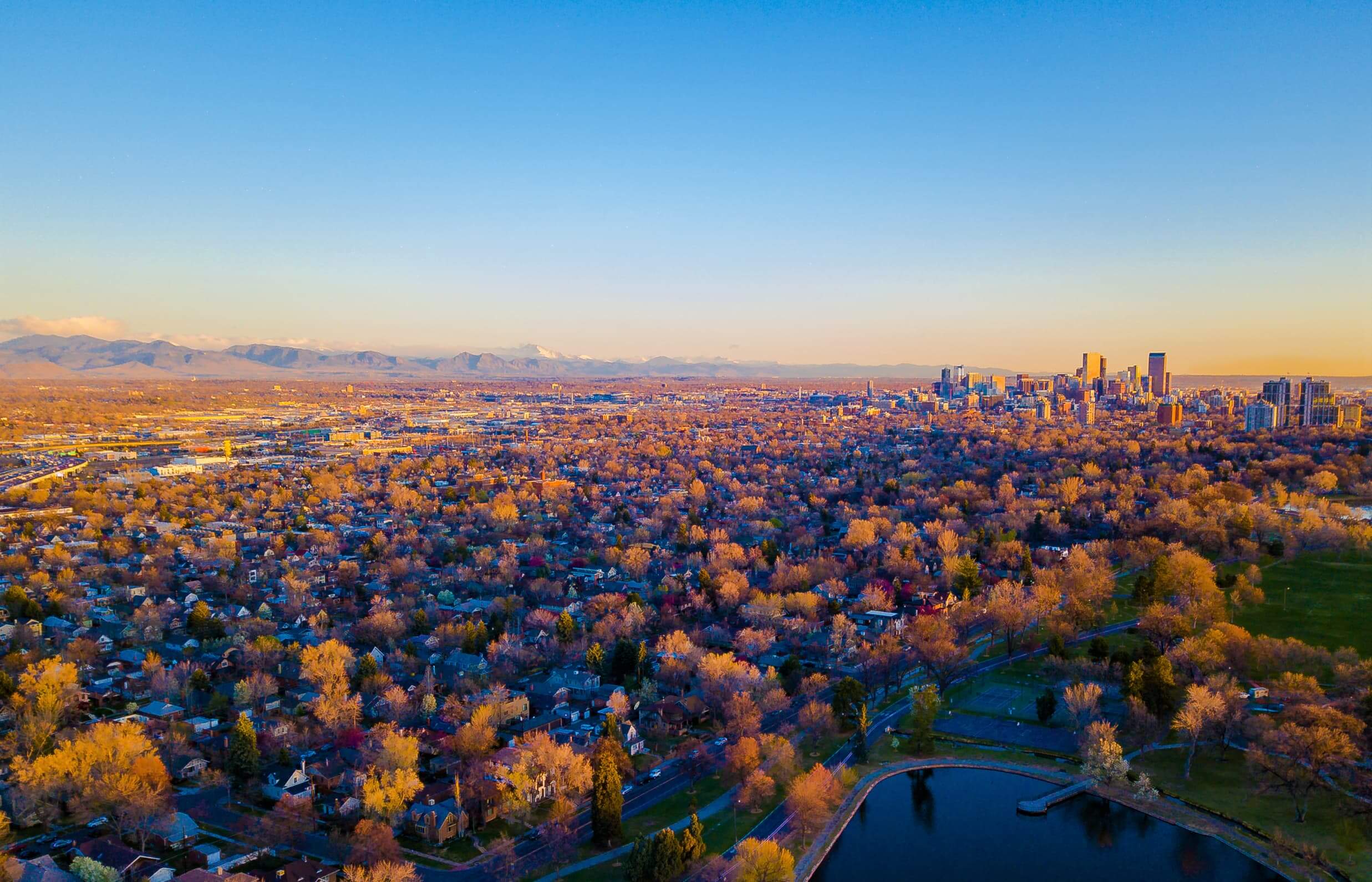 Our Experienced Team of Professionals
Steven Harp

Founder & Chief Executive Officer

Jacob Ray

Partner, Director of Financial Planning, & CCO

Bruce Larsen

Senior Wealth Advisor

James Glasheen III

Wealth Advisor

Kelly St.George

Wealth Advisor

Emily Murtaugh

Director of Operations

Jay Phillips

Financial Analyst

Carter Hench

Financial Planning Manager

Mackenzie Googins

Administrative Assistant

Billie

Chief Morale Officer
Minimum Qualifications for the Certified Financial Planner (CFP®)
Certified Financial Planners are licensed by the CFP Board to use the CFP® mark. CFP® certification requirements:
- Bachelor's degree from an accredited college or university.
- Completion of the financial planning education requirements set by the CFP Board (www.cfp.net)
- Successful completion of the 10-hour CFP® Certification Exam
- Three-year qualifying full-time work experience
- Successfully pass the Candidate Fitness Standards and background check
Minimum Qualifications for the Chartered Financial Consultant® (ChFC®)
The ChFC program is administered by the American College, Bryn Mawr, Pennsylvania. This designation has the same core curriculum as the CFP® designation, plus two or three additional elective courses that focus on various areas of personal financial planning. In addition to successful completion of an exam on areas of financial planning, including income tax, insurance, investment and estate planning, candidates are required to have a minimum of three (3) years of experience in a financial industry position. Chartered Financial Consultant® (ChFC®)
The ChFC® designation is offered by The American College. Designation holders are required to serve clients with the highest level of professionalism. The authority to use the ChFC® mark is granted by the Certification Committee of the Board of Trustees of The American College, and that privilege is contingent on adherence to strict ethical guidelines. All ChFC® advisors are required to do the same for clients that they would do for themselves in similar circumstances, the standard of ethical behavior most beneficial for their clients. Each ChFC® has taken 9 or more college-level courses on all aspects of financial planning. The average study time for the program is over 400 hours, and advisors frequently spend years earning this coveted distinction. Each ChFC® must also complete a minimum of 30 hours of continuing education every two years and must meet extensive experience requirements to ensure that you get the professional financial advice you need.
Minimum Qualifications for the Chartered Life Underwriter® (CLU®)
This designation is offered by the American College. To obtain the CLU, candidates must successfully complete training in life insurance and personal insurance planning. Course work related to insurance, investments, taxations, employee benefits, estate planning accounting management and economics must be completed in addition to passing eight (8) two-hour, 100 question exams.
Three (3) years of full-time business experience within three (3) years of successfully completing course work and exams is required for this designation. An undergraduate or graduate degree from an accredited university qualifies for one year of business experience.
Minimum Qualifications for the Accredited Investment Fiduciary® (AIF®)
The AIF Designation certifies that the recipient has specialized knowledge of fiduciary standards of care and their application to the investment management process. To receive the AIF Designation, the individual must meet prerequisite criteria based on a combination of education, relevant industry experience, and/or ongoing professional development, complete a training program, successfully pass a comprehensive, closed-book final examination under the supervision of a proctor and agree to abide by the Code of Ethics and Conduct Standards. In order to maintain the AIF Designation, the individual must annually attest to the Code of Ethics and Conduct Standards, and accrue and report a minimum of six hours of continuing education. The Designation is administered by the Center for Fiduciary Studies, the standards-setting body of fi360. Professional Certifications
Minimum Qualifications for the Accredited Wealth Management Advisor® (AWMA®)
Individuals who hold the AWMA® designation have completed a course of study encompassing wealth strategies, equity-based compensation plans, tax reduction alternatives, and asset protection alternatives. Additionally, individuals must pass an end-of-course examination that tests their ability to synthesize complex concepts and apply theoretical concepts to real-life situations. All designees have agreed to adhere to Standards of Professional Conduct and are subject to a disciplinary process. Designees renew their designation every two-years by completing 16 hours of continuing education, reaffirming adherence to the Standards of Professional Conduct and complying with self-disclosure requirements.
Minimum Qualifications for the Chartered SRI Counselor™ (CSRIC™)
The Chartered SRI Counselor is issued by the College for Financial Planning. It is accredited by the U.S Department of Education Regional Accredited Agencies, The Higher Learning Commission (HLC). This designation is the first within the financial sector dedicated to SRI. There are no prerequisites for this designation. However, candidates must complete a graduate-level course. Also, they pass the required exam and pay the $1,300 fee. To keep the designation current, they must complete 16 hours of continuing education every two years. They also pay a $95 annual renewal fee.
Five Star Wealth Manager
The Five Star Wealth Manager Award ("the Award") is based on required eligibility criteria including, but not limited to: Active employment in the financial services industry for a minimum of five years and registrations as an investment adviser representative (or other accepted credentials), favorable regulatory/complaint history reviewed defined by Five Star as not having.
(1) been subject to a regulatory action that resulted in a license being suspended or revoked, or payment of a fine
(2) had more than a total of three customer complaints filed against them (settled or pending) with any regulatory authority or Five Star Professional's consumer complaint process
(3) individually contributed to a financial settlement of a customer complaint filed with a regulatory authority
(4) filed for bankruptcy, or
(5) been convicted of a felony, fulfilled internal employer standards, and acceptance of new clients.
The following evaluation criteria are also considered: 1-year and 5-year retention rate, administration of non-discretionary client assets, number of households serviced, and designations (e.g., professional, educational).
The Award does not evaluate the quality of services furnished to clients and it is possible that the recipient may have received unfavorable ratings from those surveyed. Neither our Firm nor its Financial Advisors compensated any person or entity to be considered for the Award and the Award is not indicative of the Financial Adviser's future performance. Five Star Professional collected the information for this Award through surveys it conducted.