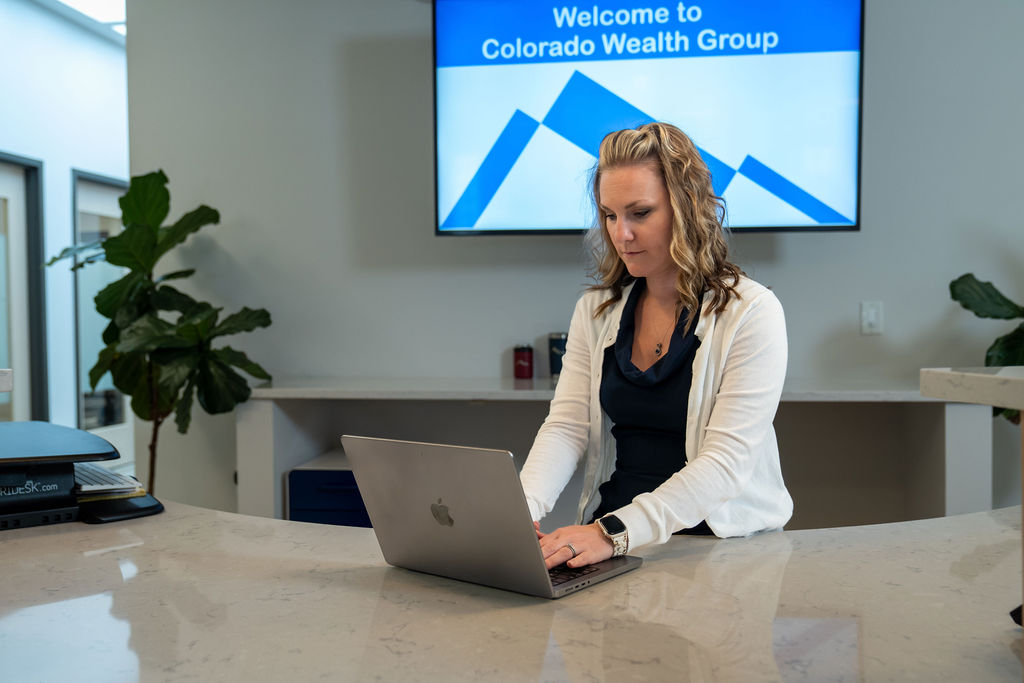 Financial Planning:
Personal insurance planning can be daunting. However, getting the right insurance coverage is a crucial part of financial planning. If you want to make sure you have the correct type and amount of life insurance, disability insurance, or long-term care insurance, you should likely consider working closely with professionals to do so. At Colorado Wealth Group, we offer personal insurance planning services that will help to secure your future and that of your family or small business. We'll take the time to get to know you and your unique circumstances so we can make the best recommendations to ensure you and those you care about are protected.
Find an Insurance Plan That's Right For You
Life can present many unexpected challenges, but we can help you to prepare. For many people seeking help with personal insurance planning, life, disability, and long-term care insurance is the primary focus. Income and wealth protection is important, and a professional can help you get there.
Our team of insurance planning professionals can also assist you with a variety of plans. For example, if you want to provide some security for your family after you die, you'll want a life insurance policy. But which type, what company, and how much do you need? That's where we come in. You may also need to think about how you'll fund your long-term care needs at old age. Our Denver based team can assist you in putting a life insurance or long-term care insurance plan in place.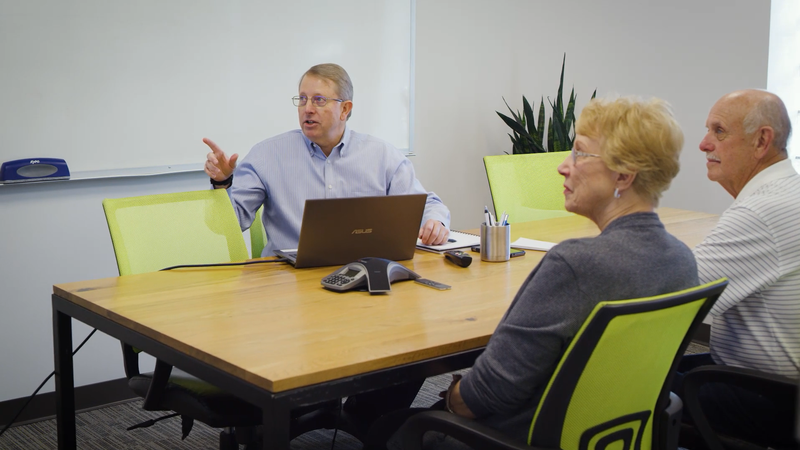 Your Health is Your Wealth
For younger and mid-career professionals, disability income insurance may be the most important insurance policy you buy. In the event you cannot work because of an illness, sickness, or injury, you can file a claim to have your paycheck protected with tax-free disability insurance from a reputable mutual insurance company. You can trust in our team of experts to guide you in identifying coverage needs and selecting the best policy benefits at the most reasonable cost. Your health is your wealth, and disability insurance may be what your financial plan needs most.
Insurance Planning services
Explore Insurance Options
Many of our clients come to us knowing that insurance is a crucial aspect to their financial success, but they do not know where or how to begin the process. Colorado Wealth Group is here to help. Our team of insurance professionals will help you determine your insurance needs, guide you through the application process, and ultimately help you make the right choice. We look forward to helping you with the life insurance, long-term care, disability, and fixed annuity options.
Wealth Management Solutions Built For Your Future
We offer a wide range of wealth management and financial planning services for individuals, families, and businesses. Click below to learn more about how we may able to help you.
Not sure which option is right for you? Answer a few questions, and we will get you in contact with the right advisor.
Reserve a Consult