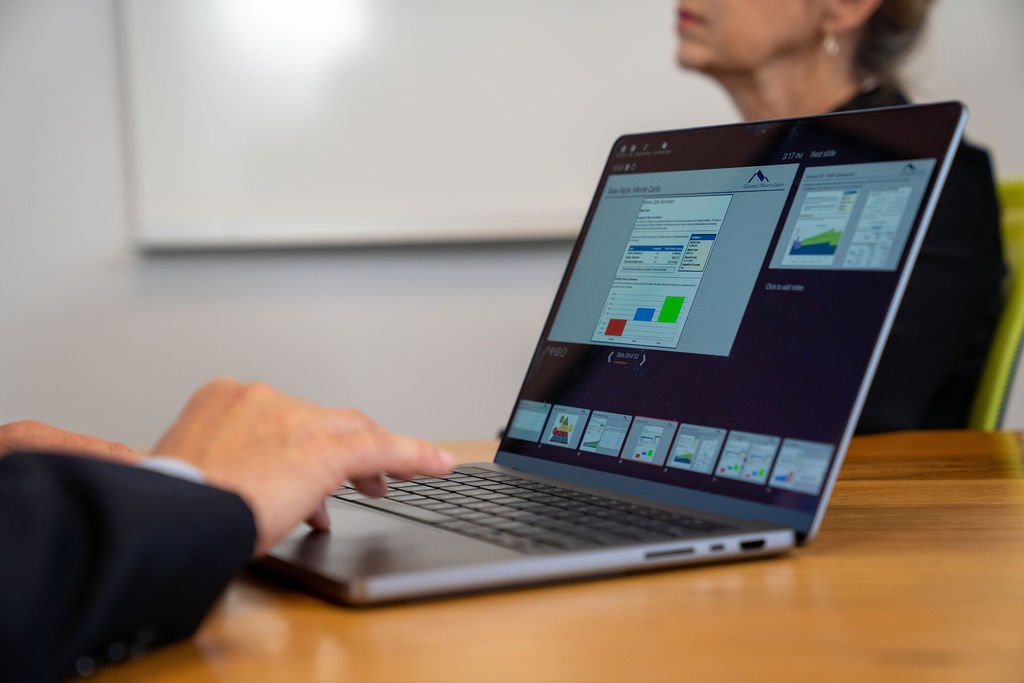 Financial Planning:
Many people think that estate planning is only for exceptionally wealthy people. However, this isn't the case. As long as you have assets like a vehicle, cash, real estate, or even insurance policies, you have an estate. And, if you want to bequeath these assets to loved ones when you pass away, it's a good idea to sit with a Wealth Advisor and develop the most appropriate estate planning strategies. The team at Colorado Wealth Group will put years of experience to work for you.
Why You Need Estate Planning Services
When you hear about estate planning, you may think you only need an attorney. However, since you need to take stock of all your assets and liabilities, it's important to talk to a financial planner first. Also, annuities and life insurance policies can play a key role in estate planning, so you'll need to organize them in the most beneficial way.
One of the benefits of an estate plan is that it takes stress off your family in the event that you die or become incapacitated. You probably don't want to leave your heirs with a financial mess on their hands. Since life insurance usually bypasses the probate process, it can provide quick cash to the estate. This can then be used to pay off a mortgage, loan, tax obligation, or other outstanding debt. Meanwhile, an annuity can provide almost immediate cash to a named beneficiary.
Wealth Management Solutions Built For Your Future
We offer a wide range of wealth management and financial planning services for individuals, families, and businesses. Click below to learn more about how we may able to help you.
Not sure which option is right for you? Answer a few questions, and we will get you in contact with the right advisor.
Reserve a Consult