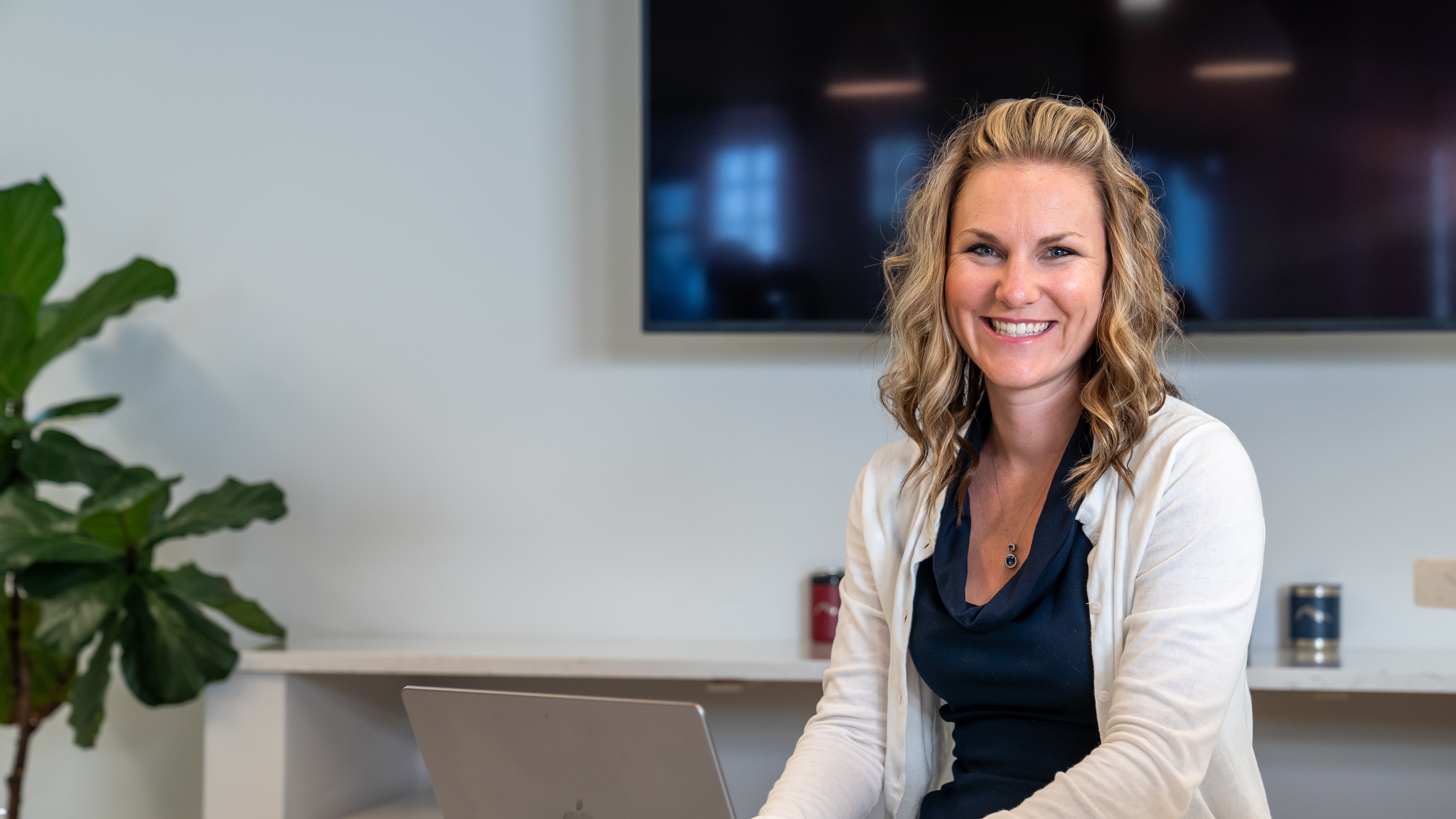 Financial Planning:
The facts are, most people don't have enough money set aside for long-term care. As you do your insurance planning, consider that you'll likely need ongoing care services sometime after you turn 65. A 2021 HealthView Services research article stated that an average-health 65-year old couple has a 75% chance one spouse will need significant long-term care services at old age. While there are many ways to fund this care, long-term care insurance or "LTC insurance" is one option you should consider.
Long-Term Care Insurance Explained
Some people are hesitant to buy LTC insurance because they may never need it. However, no one can predict how life will go and this makes it even more important to have insurance as a safety net. Let's examine the pros and cons of long-term care insurance planning.
Benefits include:
Peace of mind. You will feel better knowing that you'll be well taken care of in your later years without having to burden your children or relatives.
Protection of your assets. When you can no longer care for yourself, the cost of care can quickly drain your savings. The only options left may be to cash in a life insurance policy or sell your home. If you were planning to leave your assets to someone else, you would no longer have that option. LTC coverage can prevent you from prematurely getting rid of your assets and unlike some other options, the benefits aren't usually taxable.
Greater independence. If you have the coverage to pay for professional in-home care when you need it, you can age in place for a longer period. If you can't afford care, you may have to live with a relative or settle for a different quality of life.
Details to keep in mind:
It can be hard to qualify for LTC coverage. The older you are, the harder it is to get an affordable plan or even any plan at all.
Premiums can increase with every birthday.
You'll have to wait for a certain period before you can start claiming benefits.
How Much Does Long-Term Care Insurance Cost?
The cost will naturally be a consideration. Premiums vary widely depending on several factors including your age, gender, health status, and which insurance company and plan you choose. Standalone LTC policies can cost up to $20,000 annually! Luckily, there are many "Hybrid" options now that make it much more reasonable. A Hybrid policy typically requires the purchase of a life insurance policy along with it. Most of them offer some sort of return of premium or cash value component, making a higher premium much easier to tolerate. Regardless, it's a good idea to get the best long-term care insurance plan you can afford since assisted living, adult daycare, and nursing home residency can cost tens of thousands of dollars per year.
Get in Touch with the Colorado Wealth Group
Purchasing an insurance policy is always a big decision. To ensure that you make the right choice, talk to a seasoned insurance planner at Colorado Wealth Group. We will discuss all the long-term care insurance pros and cons with you and help you to identify the best long-term care insurance companies and policies for your unique situation. Book your consultation today.
Wealth Management Solutions Built For Your Future
We offer a wide range of wealth management and financial planning services for individuals, families, and businesses. Click below to learn more about how we may able to help you.
Not sure which option is right for you? Answer a few questions, and we will get you in contact with the right advisor.
Reserve a Consult