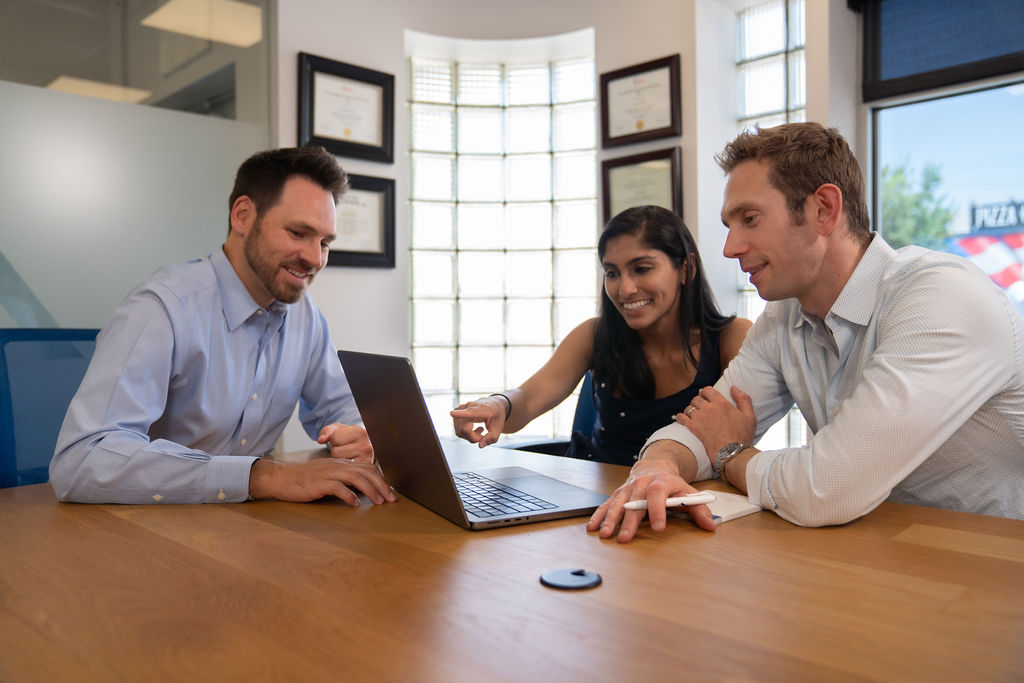 Financial Planning:
Сollege can be extremely expensive, with all the tuition fees, room and board, books, and personal expenses it can really add up. If you want to avoid years of debt for the student you are planning for, you may need to sit with a financial planning expert and talk through your college planning options. Whether you intend to further your education or you want to ensure your children have the funds they need, the team at Colorado Wealth Group can help. We take the time to get to know our clients and their education planning goals and tailor a solution.
The Importance of Child Education Planning
Planning for higher education can be daunting. Saving is difficult in today's world and it's not always easy to know which investments are sound, secure, and well-suited to your circumstances. However, the sooner you begin saving, the better it will be for you. Believe us when we say that timely investments can make all the difference.
Fortunately, you don't have to go through the college planning process alone. Our experienced professionals will assist you in achieving your goals. We'll advise you based on our knowledge of the market and what many people experience when planning for colleges. Not only will we advise you on your savings options, but we'll show you how you can make your investments compound and reduce your tax burden along the way.
Call Us Today for Education Planning in Denver, CO
Whether you're thinking about a custodial account, a 529 College Plan, a ROTH IRA, savings bonds, life insurance, or some other solution, Colorado Wealth Group can ensure that you understand the pros and cons of each child education planning option.
Contact our Wealth Advisors and start talking about college planning now: it is never too early to start.
Wealth Management Solutions Built For Your Future
We offer a wide range of wealth management and financial planning services for individuals, families, and businesses. Click below to learn more about how we may able to help you.
Not sure which option is right for you? Answer a few questions, and we will get you in contact with the right advisor.
Reserve a Consult