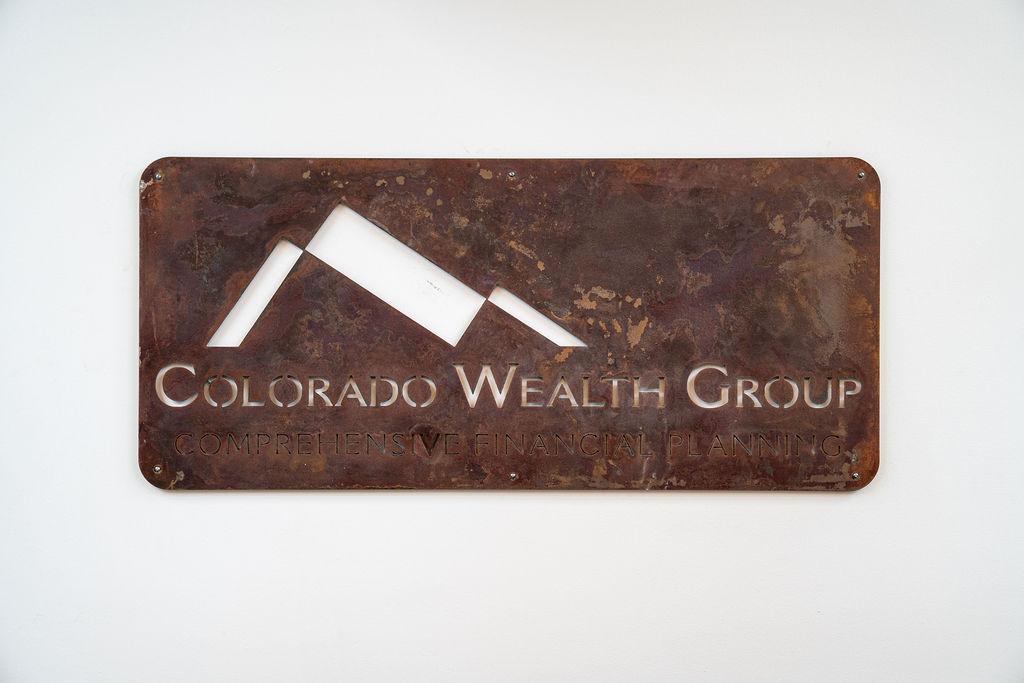 Financial Planning:
We understand that owning a business can be a juggling act, so trying to handle your personal finances and the business finances can also become a struggle. Still, comprehensive financial planning doesn't have to be a sore subject.
Our goal is to help small businesses understand the importance of financial planning in business ecosystems. We strongly believe that trusting relationships built between the small business and a small business financial advisor are one significant key to success. This is why many of our business owner clients trust Colorado Wealth Group to be their guide.
Business Financial Planning Strategies
Small business owners have a duty to create strategies that are efficient for supporting their business financial planning needs. Some of the common strategies that help business owners include:
Reducing or deferring taxes
Key employee retention strategies
Minimizing risks
Maximizing retirement benefits
Planning for business transition (succession planning)
The goal of our small business financial advisors is to help mitigate the mistakes that many small business owners make with their own finances. Our financial advisors work to avoid these mistakes:
Improper expense management
Not having the right tax plan
Do-it-yourself bookkeeping
Not having the right insurance plan
Lack of an appropriate retirement plan
Procrastination
Why Financial Planning for Small Business Owners is Important
There are many benefits of using a sophisticated financial strategy within a business. These benefits make it possible for business owners to have proper assurance that their business will become more profitable, pay less in taxes, and work to secure the future of not only the business owners themselves, but the lives of each employee. It's more than the bottom line, it's your livelihood. .
Colorado Wealth Group's small business financial advisors use a client-centric approach to business planning. Comprehensive plans and basic solutions are available based on the needs of the business and owner.
To determine your financial needs, reach out for consultation. As a business owner, financial planning doesn't have to be complicated – let our team of experts handle every aspect of your financial present and future.
Wealth Management Solutions Built For Your Future
We offer a wide range of wealth management and financial planning services for individuals, families, and businesses. Click below to learn more about how we may able to help you.
Not sure which option is right for you? Answer a few questions, and we will get you in contact with the right advisor.
Reserve a Consult