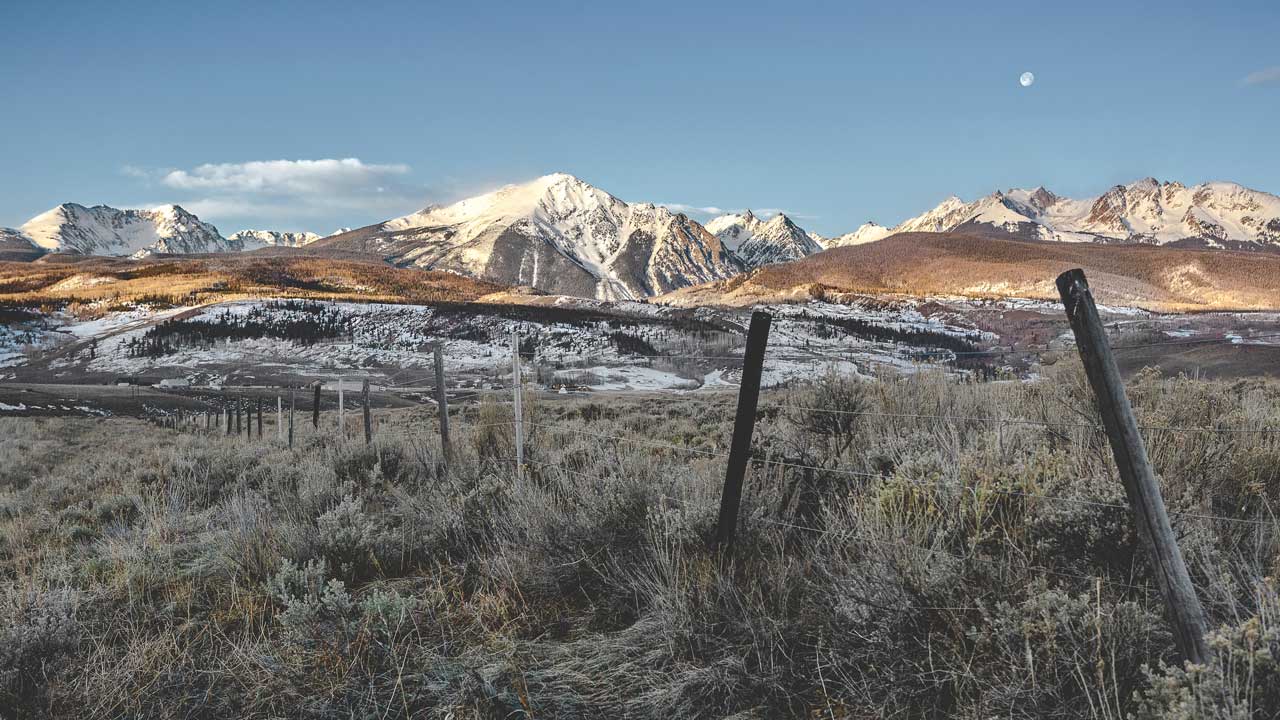 Financial Planning:
Some investors prefer to trade stocks, while others love the diversity of mutual funds. But did you know that there's an investment option that offers the best of both worlds? Exchange-traded funds combine the simplicity of stocks with the diversification of mutual funds. While an ETF investment is the ideal option for some people, it's not for everyone. If you're unsure about whether you should add them to your portfolio, talk to one of the investment management professionals at Colorado Wealth Group. We'll help you evaluate the various types of exchange-traded funds and determine if they're right for you.
What Are Exchange-Traded Funds? A Simple Explanation
An exchange-traded fund is an investment vehicle that can be bought and sold throughout the day on an exchange just like a stock. The ETF provider creates a basket of assets that can include stocks, bonds, currencies, and commodities and gives it a unique ticker symbol. Investors can buy shares in the basket in the same way that they buy shares in a company. Exchange-traded funds have varying levels of risk and they tend to have lower fees than other types of funds. ETFs are traded intraday, meaning you can buy and sell at any point during the day when the stock market is open. On the contrary, mutual funds trade at "net asset value" which is only calculated at the end of the trading day (market close). This is a major disadvantage during volatile market days.
Types of Exchange-Traded Funds: What You Need to Know
Not all exchange-traded funds are the same. Some types of exchange-traded funds include:
Indexed ETFs - These allow you to invest in broad market indexes, like the S&P 500
Currency ETFs - These allow you to invest in foreign currencies.
Bond ETFs - These can be made up of state, local, corporate, and government bonds.
Industry ETFs - These funds track a specific industry such as oil and gas or technology.
Commodity ETFs - These provide investment opportunities in gold, crude oil, and other commodities.
Thematic ETFs - These allow you to invest in specific investment themes and trends, like Disruptive Innovation or Genomics.
Inverse ETFs - This type of ETF investment provides an opportunity to earn by shorting stocks by selling a stock when you expect a decline in value and then buying it again at a lower price.
Are ETFs Right for You? Get Advice from the Team at Colorado Wealth Group
Now that you have a basic understanding of what an ETF investment is, you may be wondering if it's right for you. Talk to one of our investment specialists at Colorado Wealth Group in Denver, CO. During our consultation, we'll get to know more about you, your financial situation, and your wealth goals so we can give you the best possible advice.
Get in touch with us today for a consultation.
Wealth Management Solutions Built For Your Future
We offer a wide range of wealth management and financial planning services for individuals, families, and businesses. Click below to learn more about how we may able to help you.
Not sure which option is right for you? Answer a few questions, and we will get you in contact with the right advisor.
Reserve a Consult