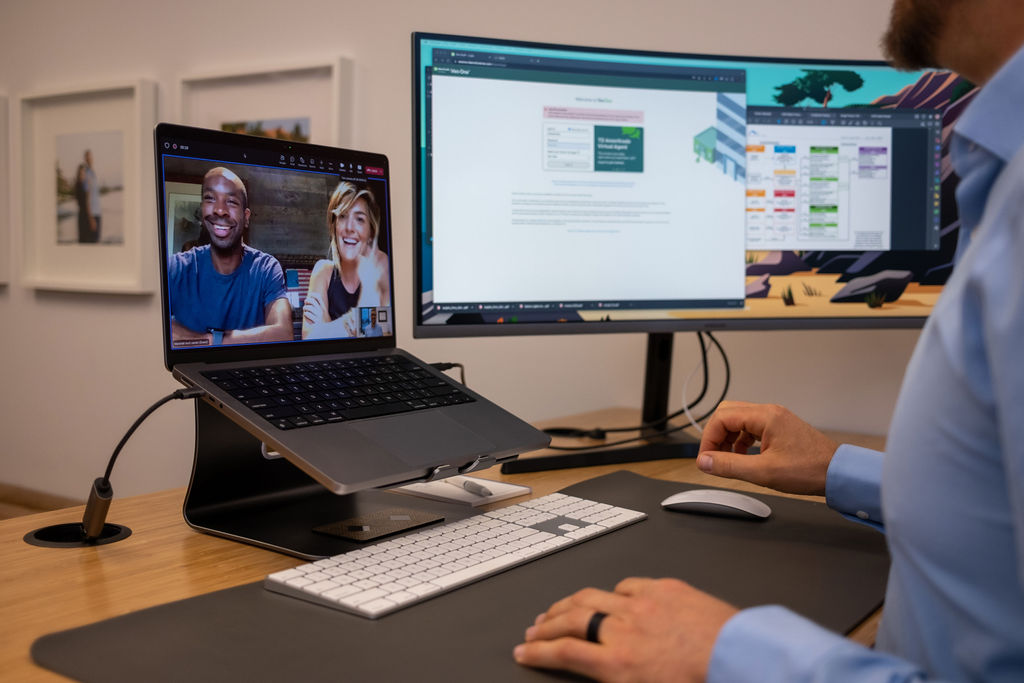 Financial Planning:
If you are looking for portfolio management services to help you manage your investment portfolio, the specialists at Colorado Wealth Group can help. Whether you're an employee, an entrepreneur, or a retiree, our investment management advisors based out of Denver, CO will offer you the guidance you need so you can start taking the necessary steps towards growing your wealth.
Why Choose Our Investing Portfolio Management Professionals
We understand that each individual investor is different. You have unique goals, varying levels of income, and your own appetite for risk. However, there's something that everyone has in common: you deserve support from experienced professionals. It's never too early to seek out investment portfolio management specialists and get an audit of your current investment strategy.
Regardless of where your finances currently stand, we can assist you. We know how hard it can be to save and invest without expert advice. We also know that well-planned, well-timed investments can make a major difference in the short, medium, and long term. With Colorado Wealth Group's portfolio management services, you can develop a sound strategy aimed at securing your financial future. There's simply no reason to try to figure it all out on your own.
A Client Centric Approach
Everyone's needs and goals are different; therefore, we keep your personal circumstances at the center of our portfolio management services. At Colorado Wealth Group, we will help guide you towards a portfolio that helps you meet your goals now and in the future.
Get in touch today to schedule a portfolio management consultation and learn more about how we can transform your financial future.
Wealth Management Solutions Built For Your Future
We offer a wide range of wealth management and financial planning services for individuals, families, and businesses. Click below to learn more about how we may able to help you.
Not sure which option is right for you? Answer a few questions, and we will get you in contact with the right advisor.
Reserve a Consult