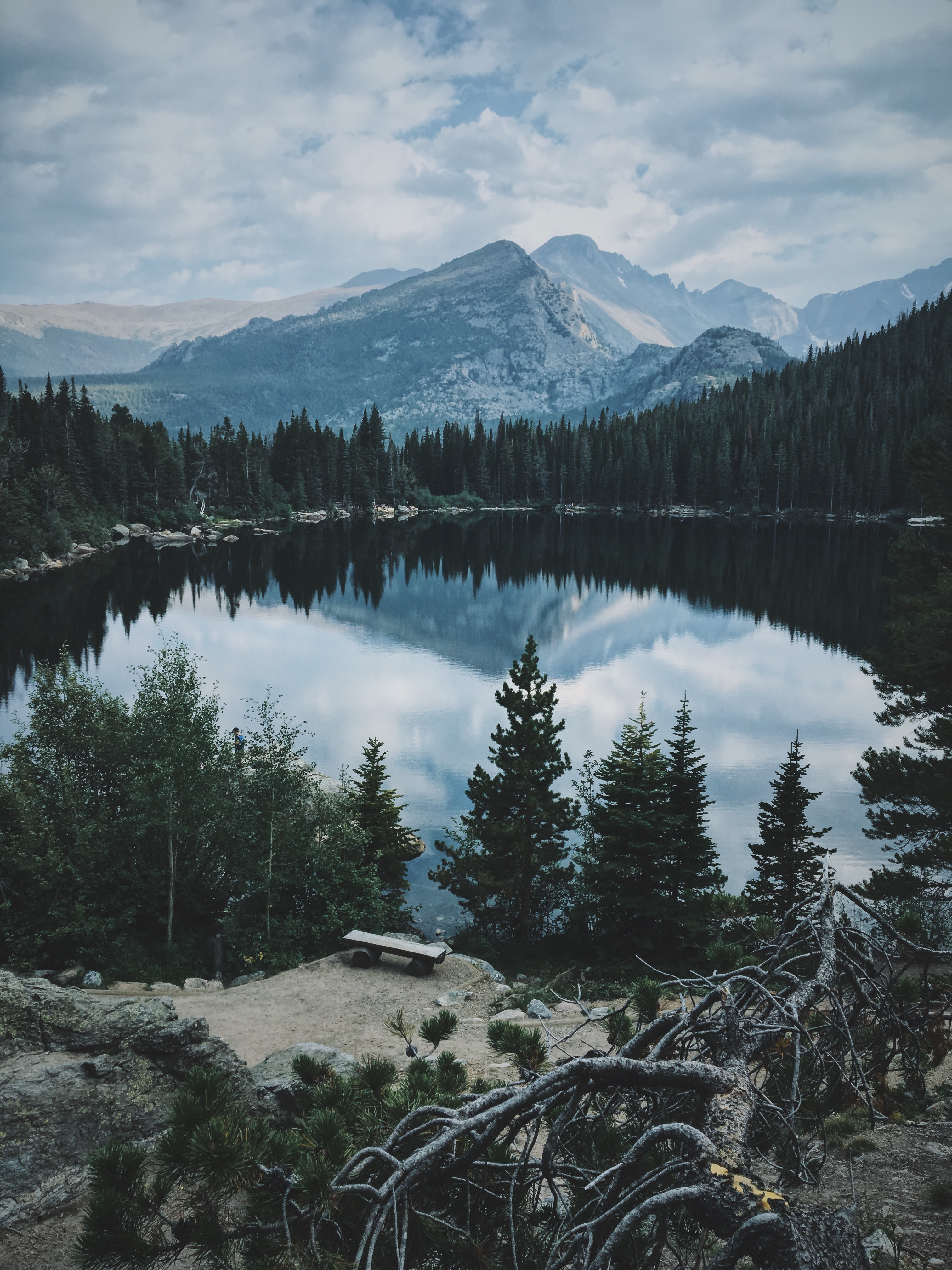 Choose One of The Life Insurance Experts Life Insurance Companies in Denver, CO
When it comes to life insurance planning, most people don't know where to start. The insurance marketplace is crowded and confusing, yet there is a financial planning company that happens to specialize in insurance planning services...
Reserve a Consult
Financial Planning:
Life insurance doesn't have to be an overly complex topic to discuss. Colorado Wealth Group wants to lend a helping hand to those who need help with their life insurance planning to help make sense of it all. How much coverage do you really need? What companies are the highest rated? What's the difference between a mutual company and stock-held company? We know that understanding the difference between the various life insurance products, such as term life, whole life, cash value, universal life insurance, etc. can be confusing. At Colorado Wealth Group, we want to help take away that confusion and offer you the right kind of life insurance planning to best fit your needs.
Wealth Management Solutions Built For Your Future
We offer a wide range of wealth management and financial planning services for individuals, families, and businesses. Click below to learn more about how we may able to help you.
Not sure which option is right for you? Answer a few questions, and we will get you in contact with the right advisor.
Reserve a Consult
Should You Choose Term or Whole Life Insurance?
Different insurance plans provide different coverages and each person deserves a custom approach to finding the right type of life insurance. For many, term life insurance is the most cost effective and convenient way to purchase a large amount of life insurance. For others, there is value in having permanent coverage and the other benefits that come with whole life. Working with your Wealth Advisor at Colorado Wealth Group is the first step in determining if you need term or whole life insurance , or a combination of both!
Term life insurance companies offer solutions for a period of time. The insurance is for a specific time frame or "term" specified by the policy. The coverage covers purely death protection for the policy period, as the policy will only pay a claim if the insured dies within that stated policy period.. Term is best suited for goals like paying off a loan or added protection during the child-raising years of your life.
Whole life insurance provides longer-term, usually permanentcoverage. These are the policies that prepare families for the unexpected, such as lost income, mortgage costs, or any large financial or legacy-planning needs. The policy builds cash value (tax-free) and offers a "living benefit" that can be accessed during your lifetime. You may also add Long-term Care benefits to a whole life policy, when you cannot do so with term insurance.
Colorado Wealth Group Life Insurance Planning
Which one should you pick – term or whole? Should you carry both? These are the types of questions that Colorado Wealth Group Wealth Advisors handle daily. Our staff can help you pick the term or whole life insurance policy that will fit your needs.
If you are ready to take the next step in your life insurance financial planning – give Colorado Wealth Group a call. You can request your consultation with one of our financial advisors online through the contact form or phone at (720) 729-2500.