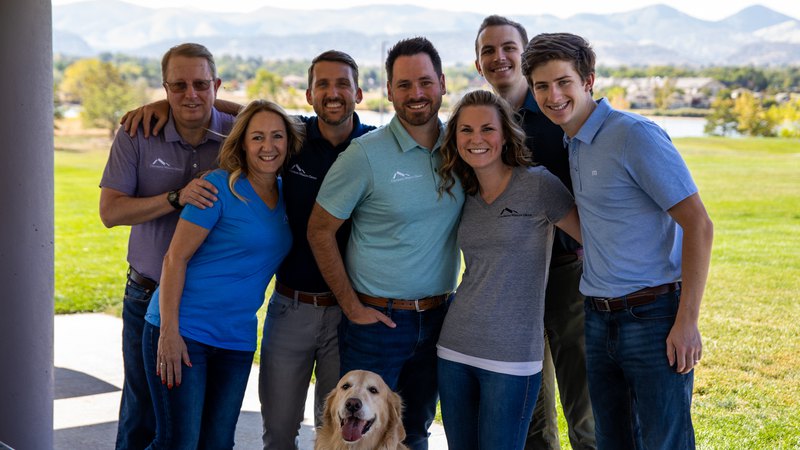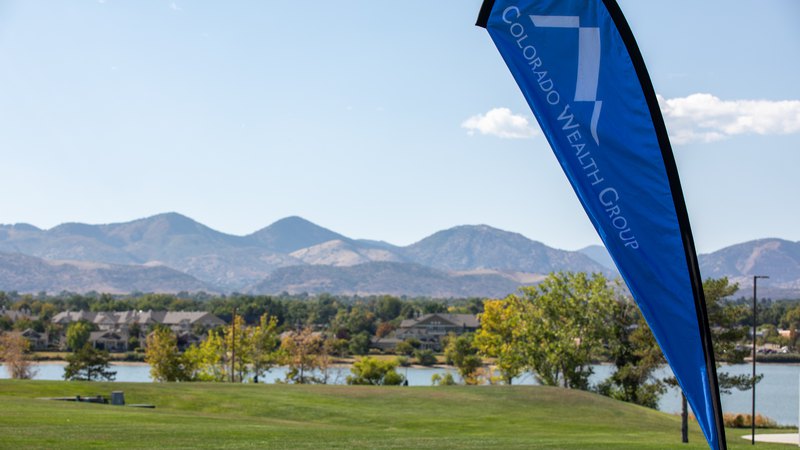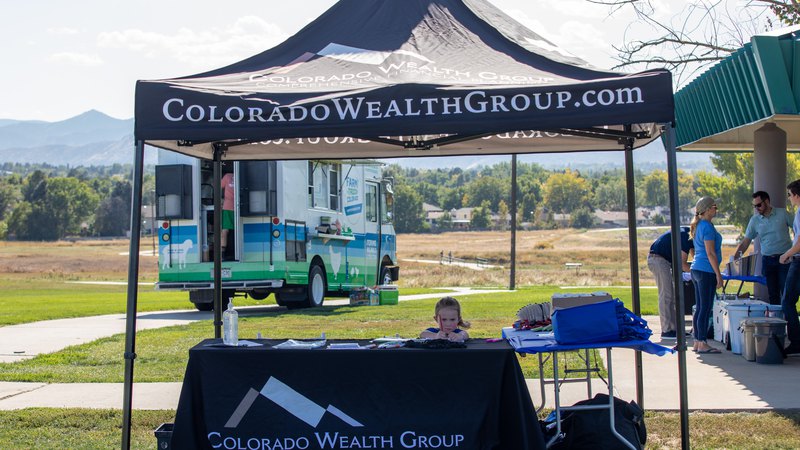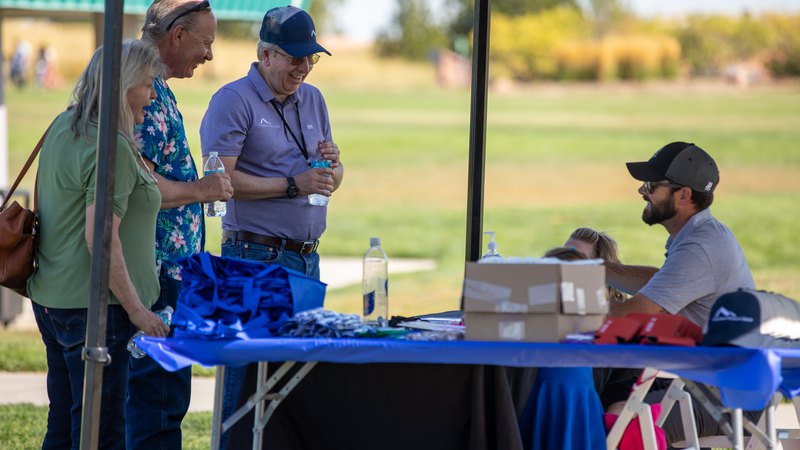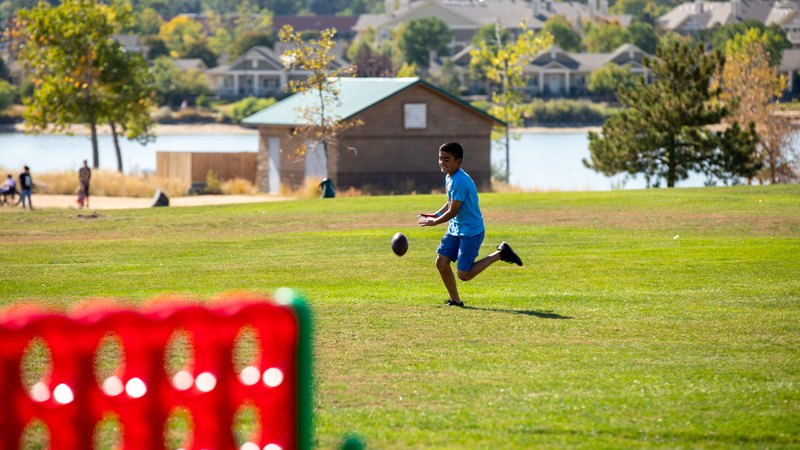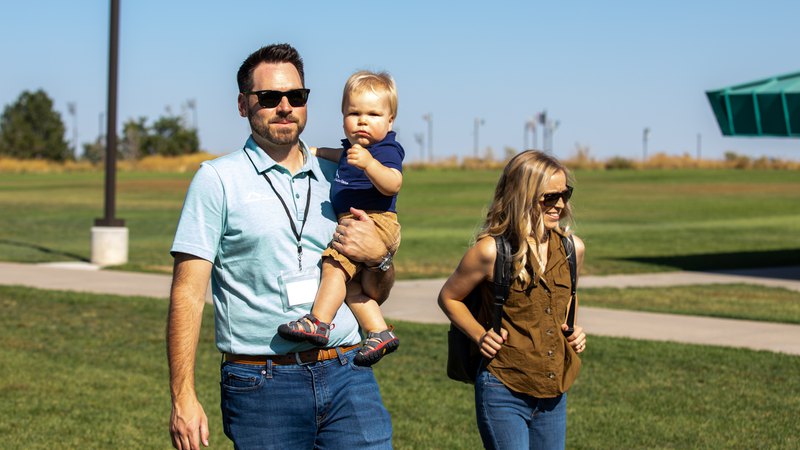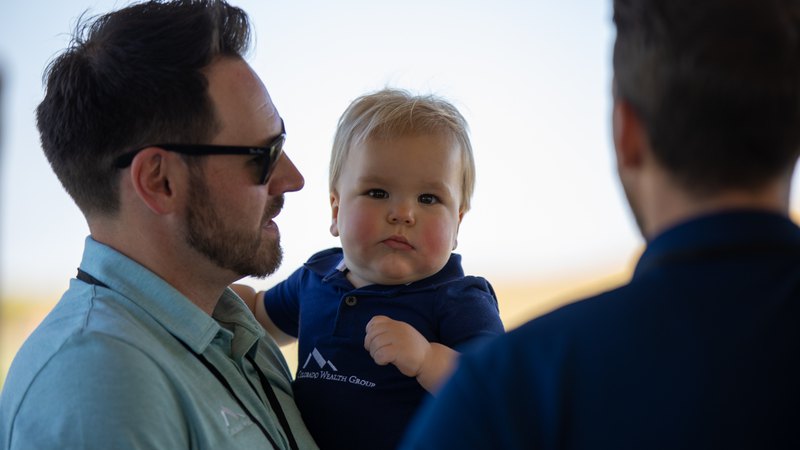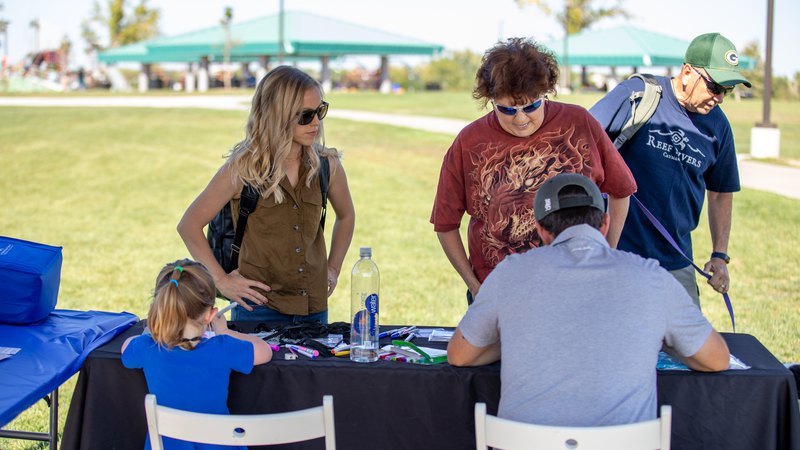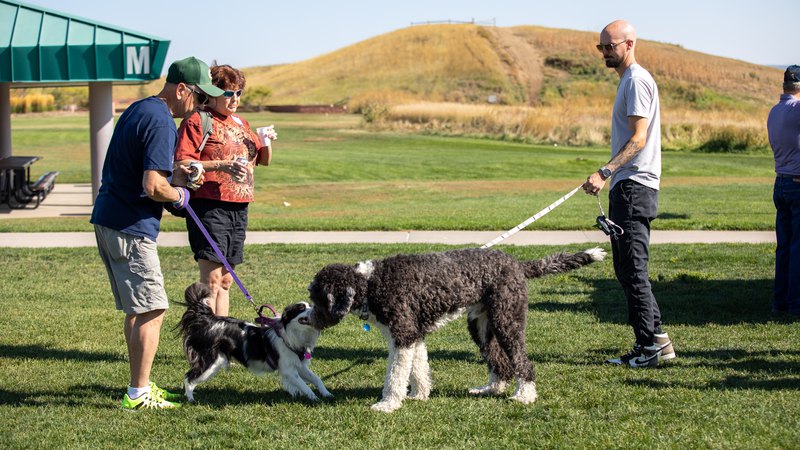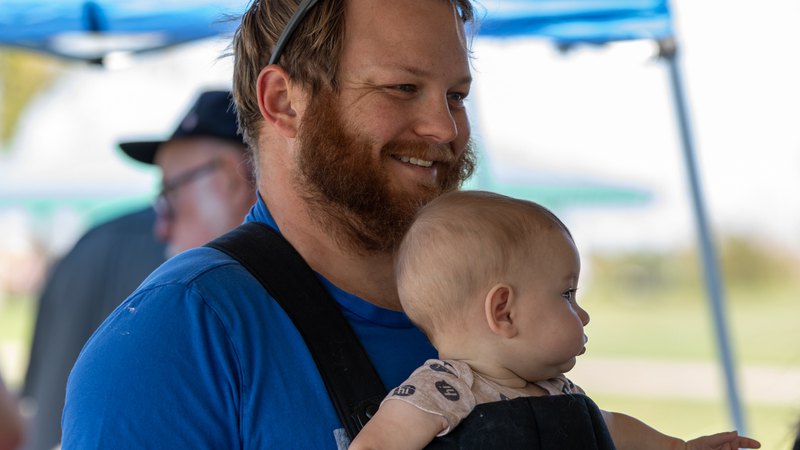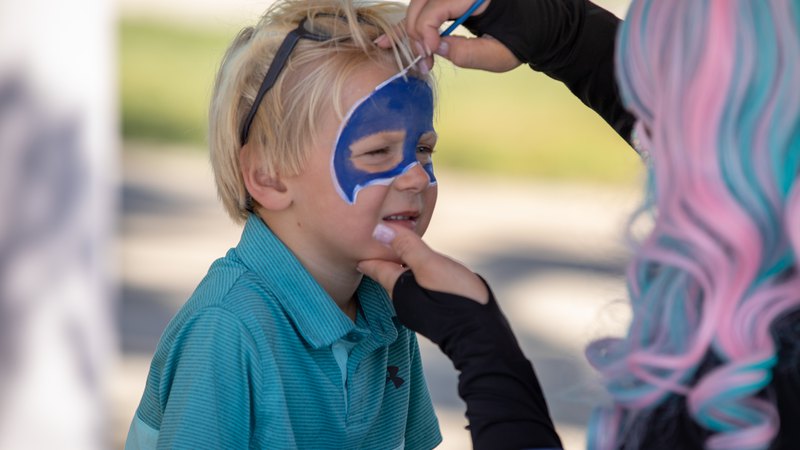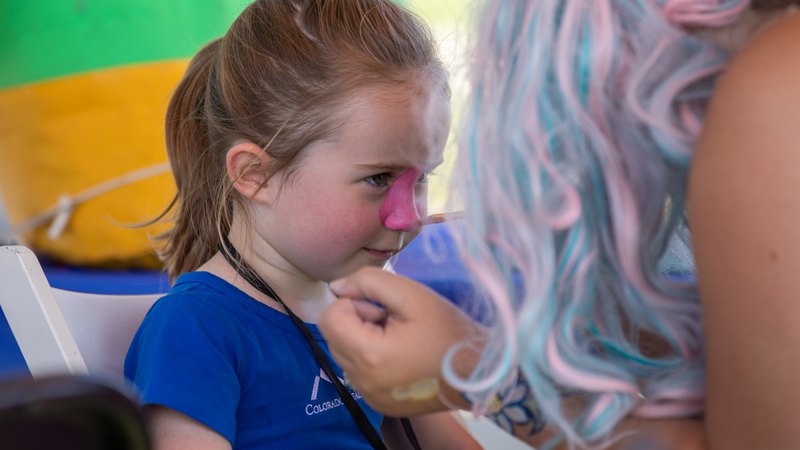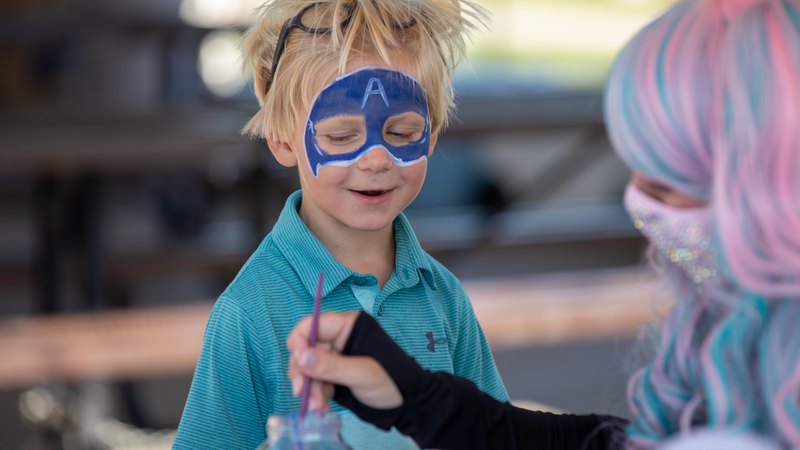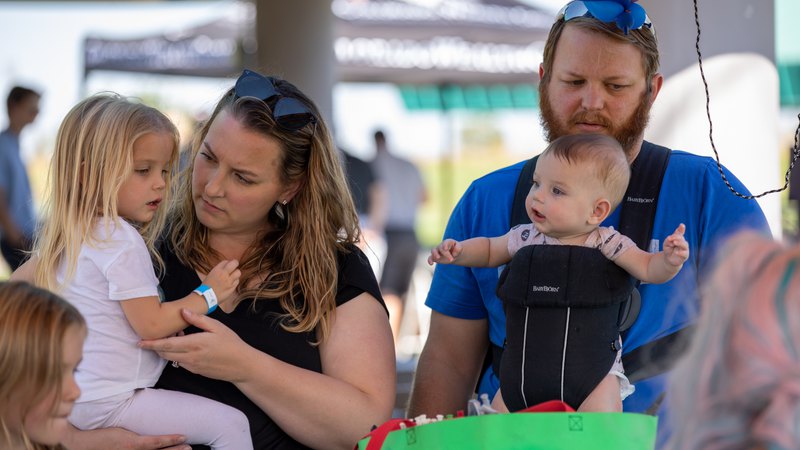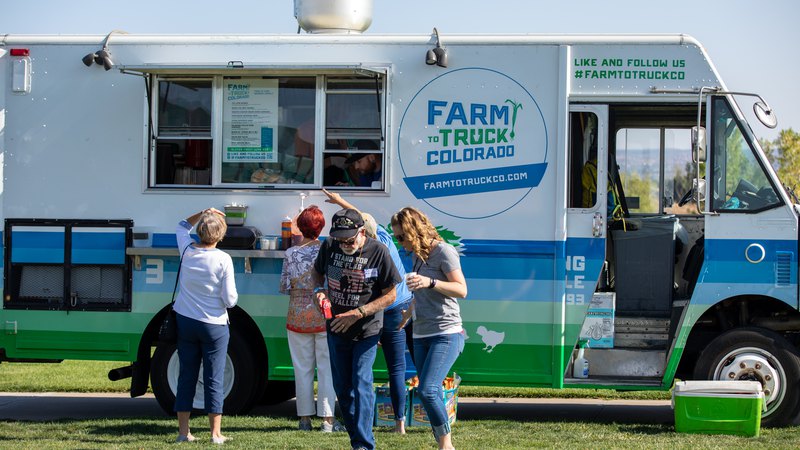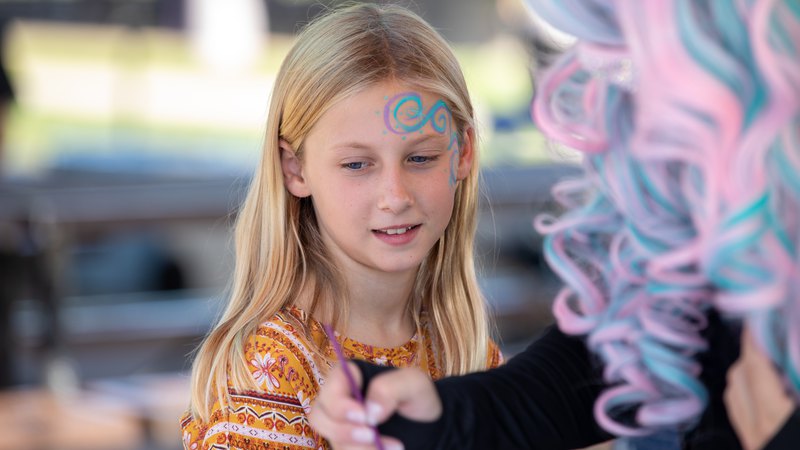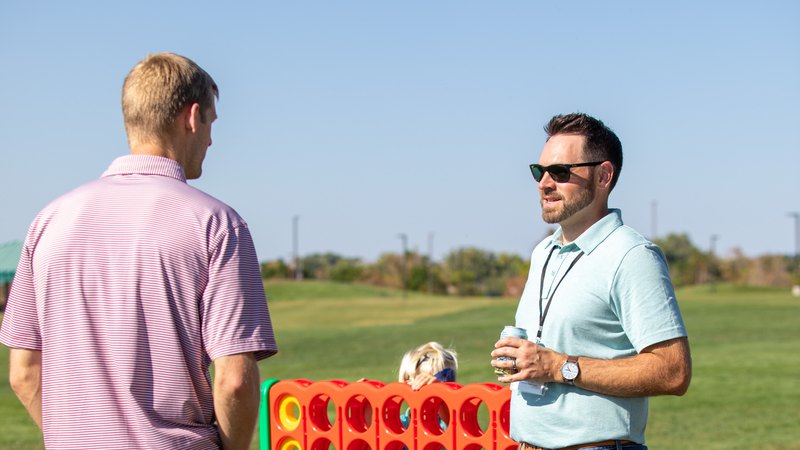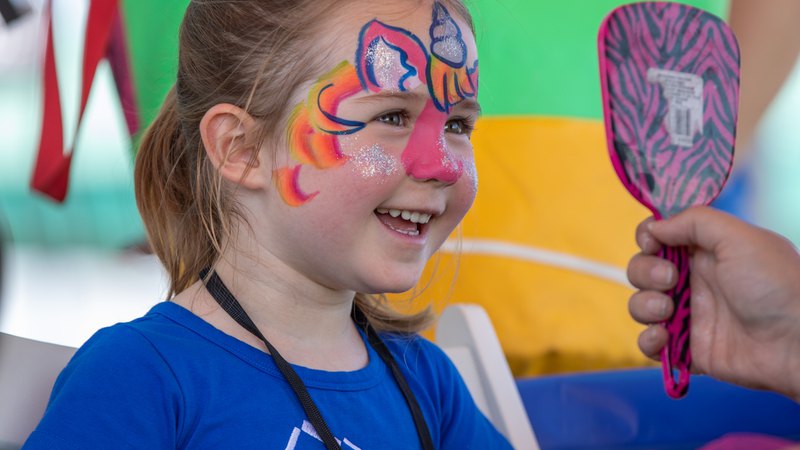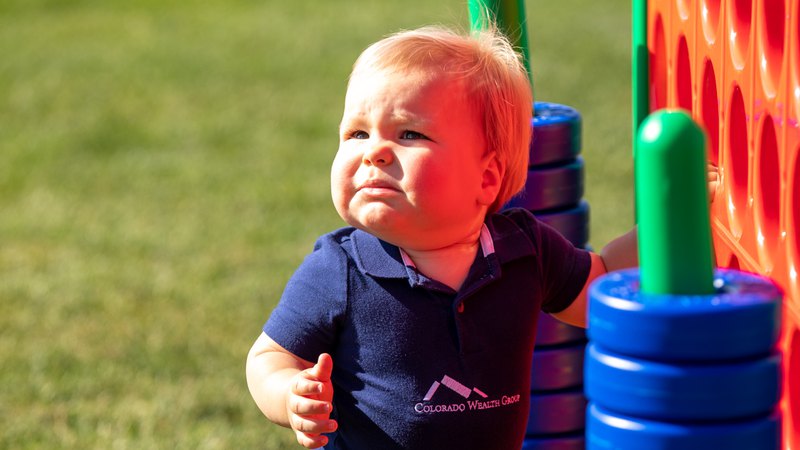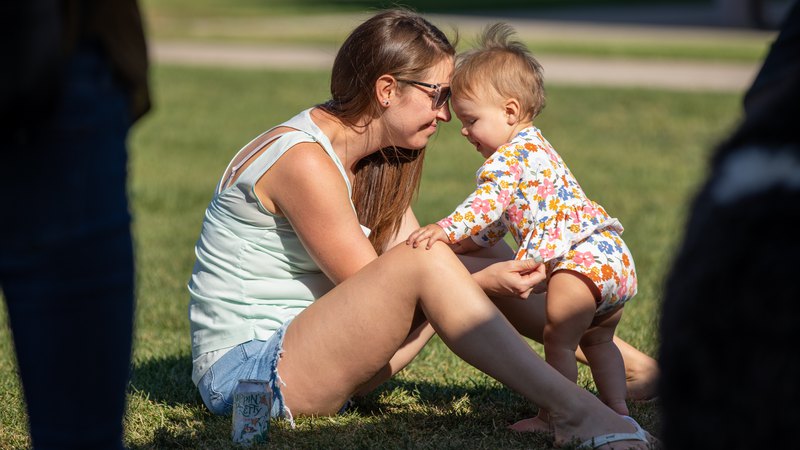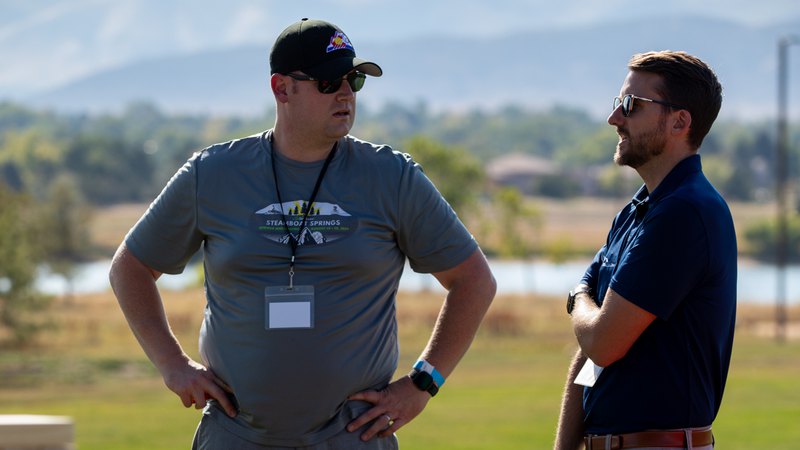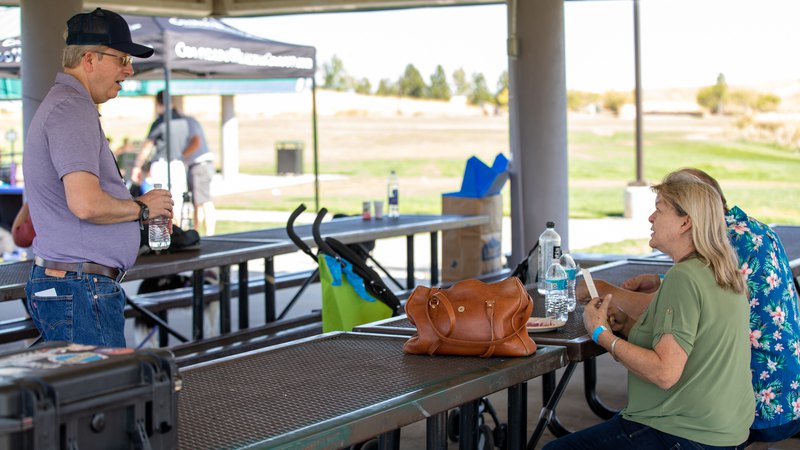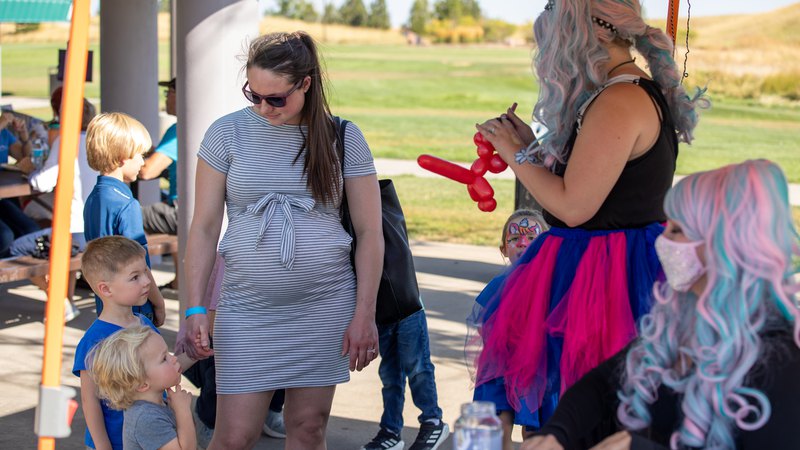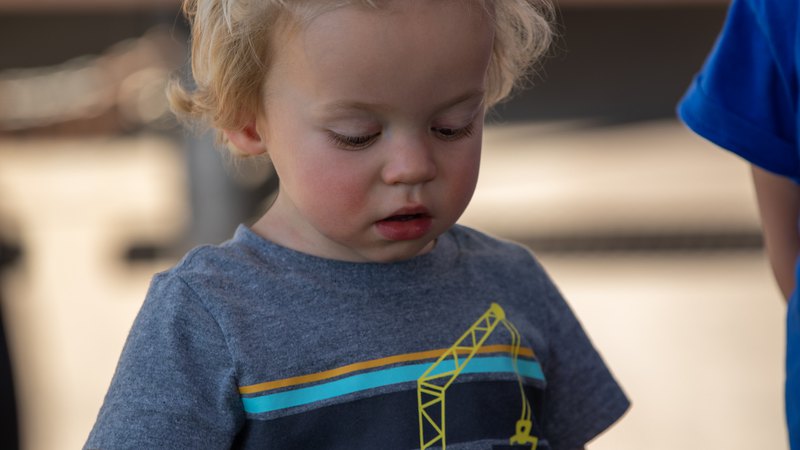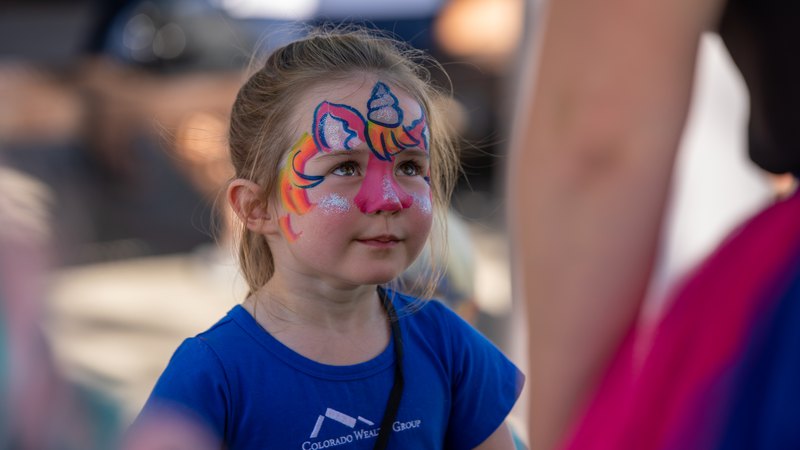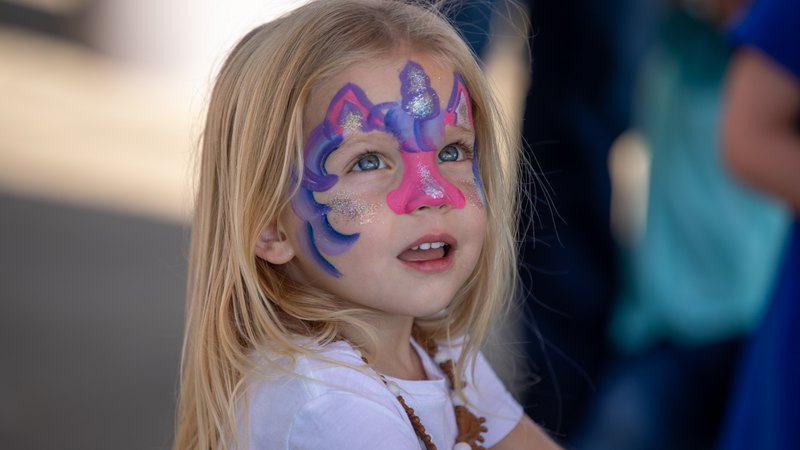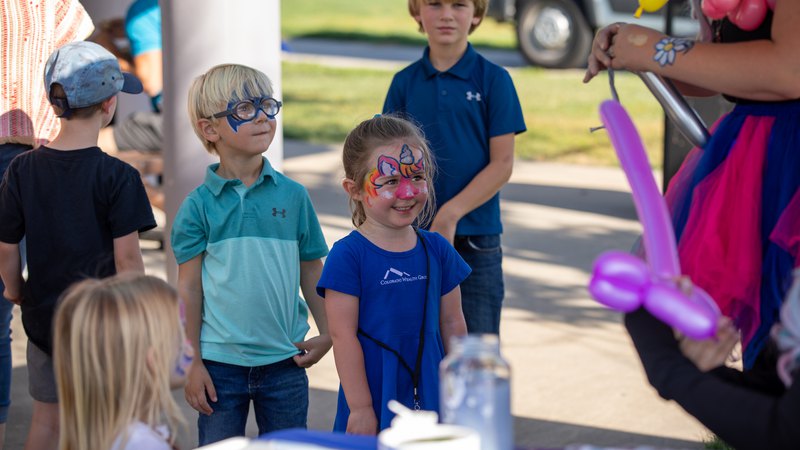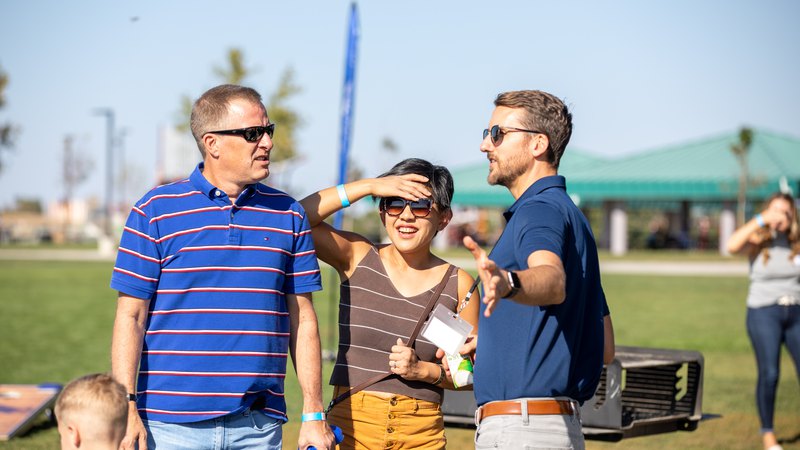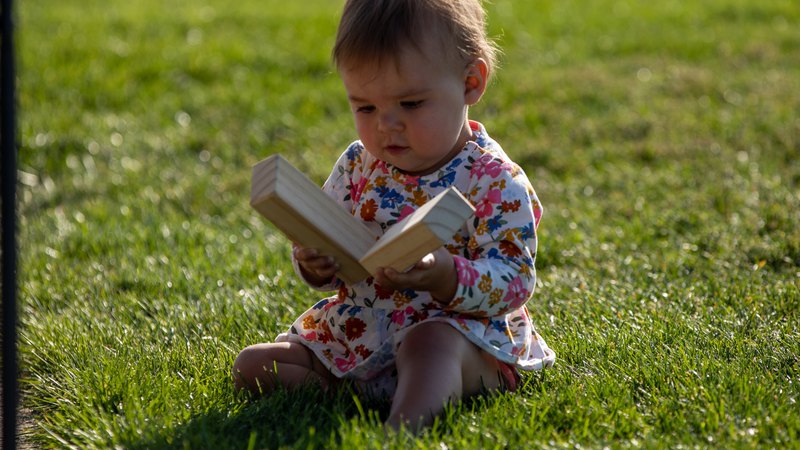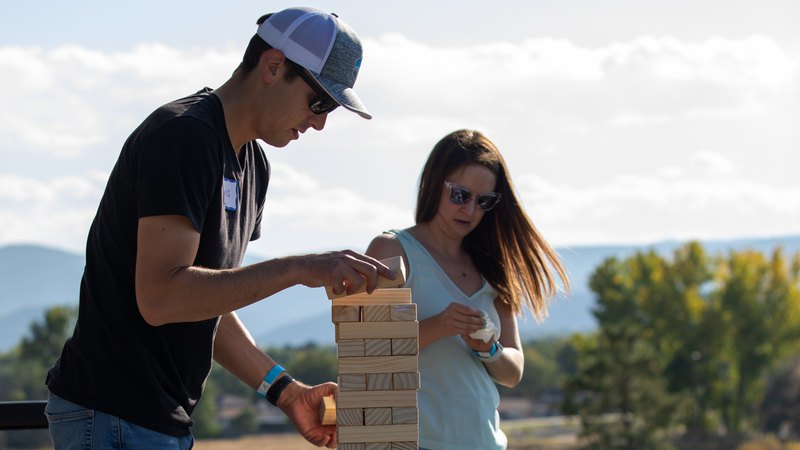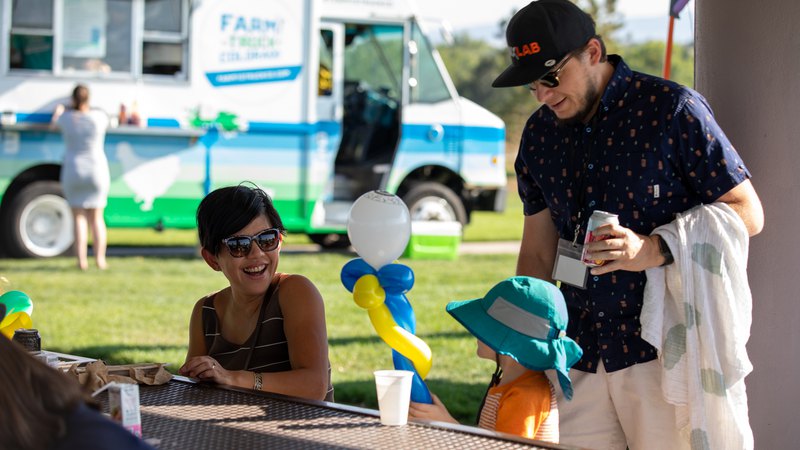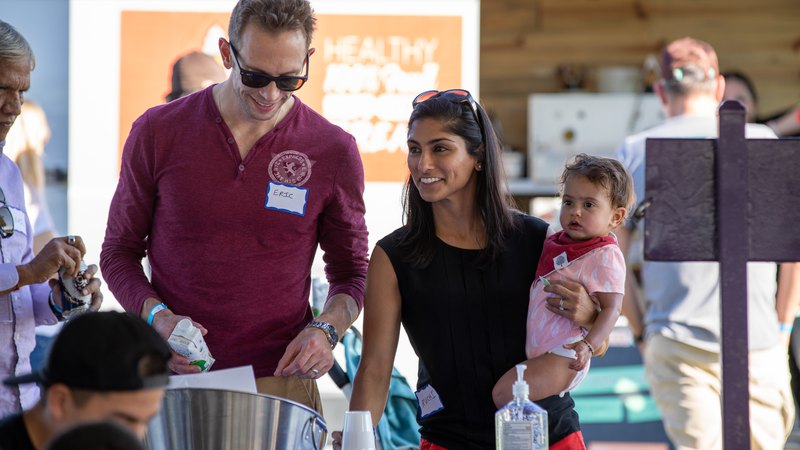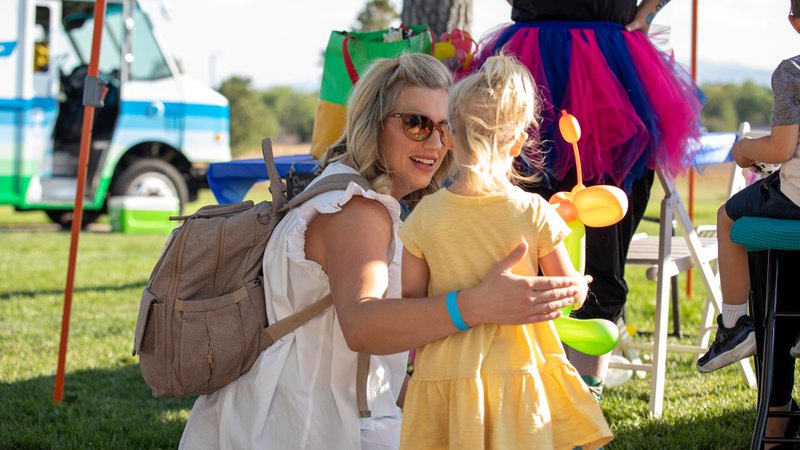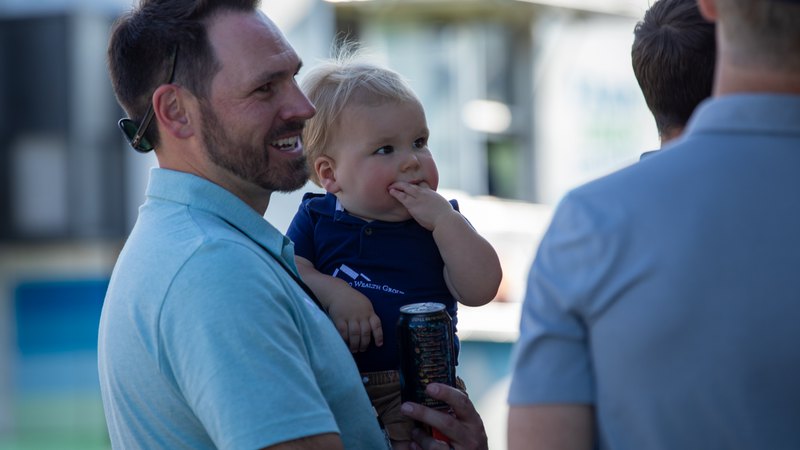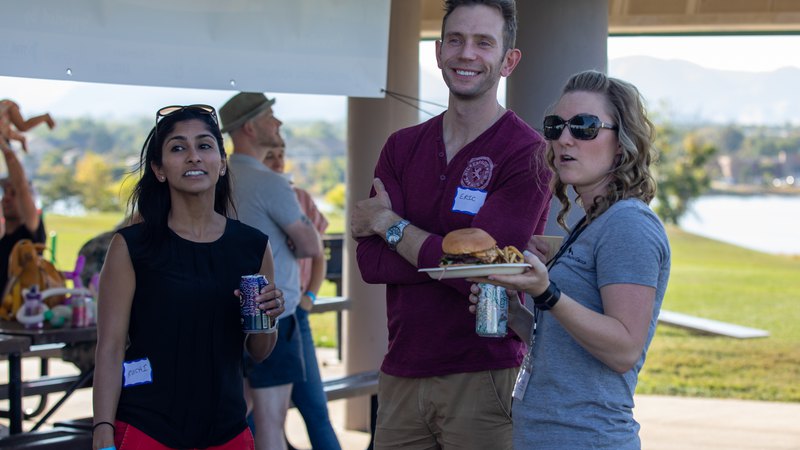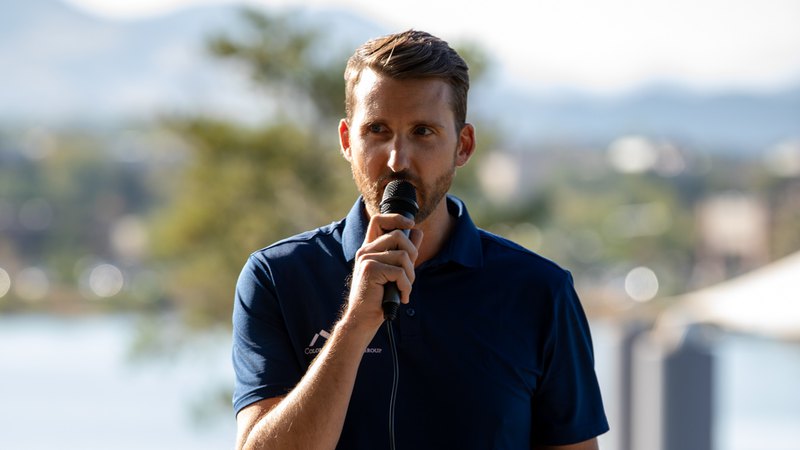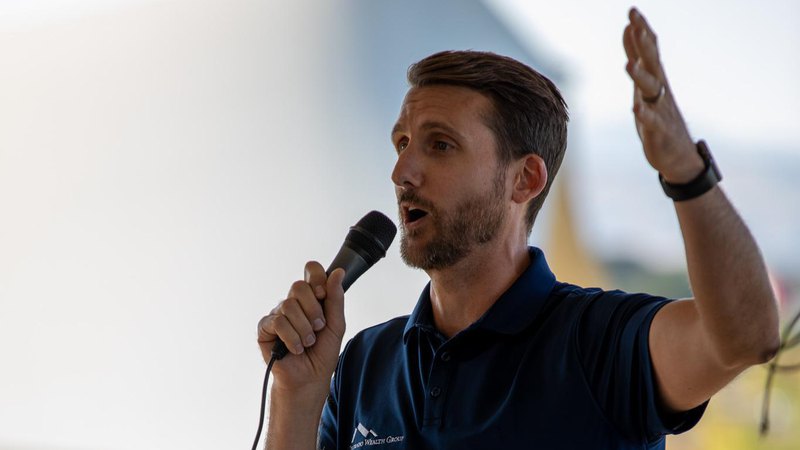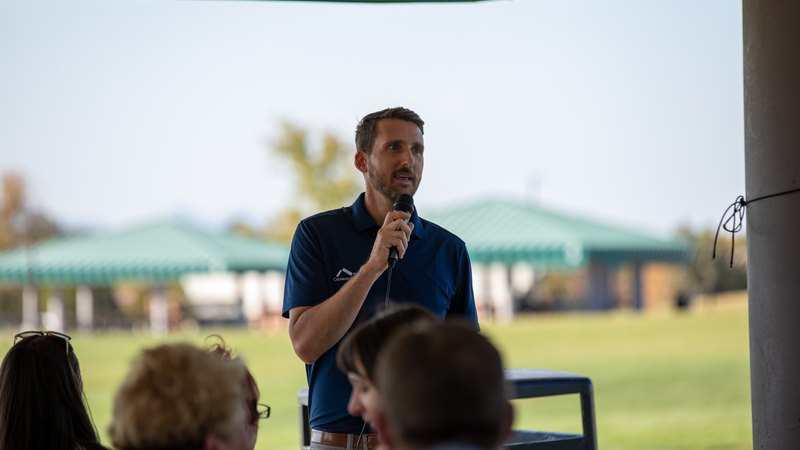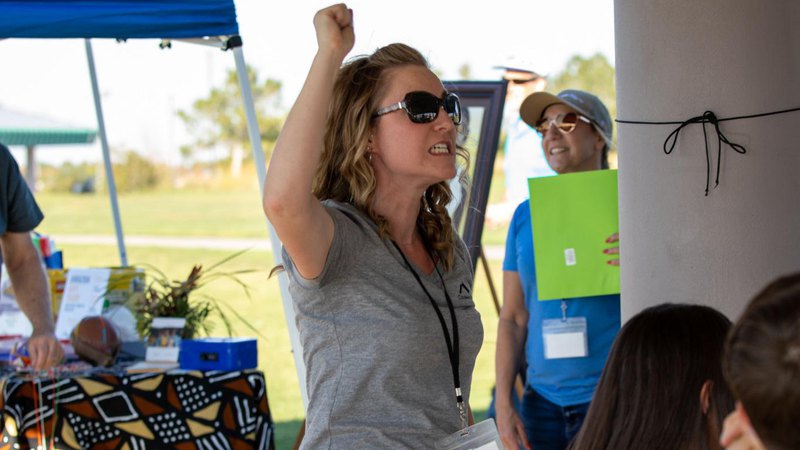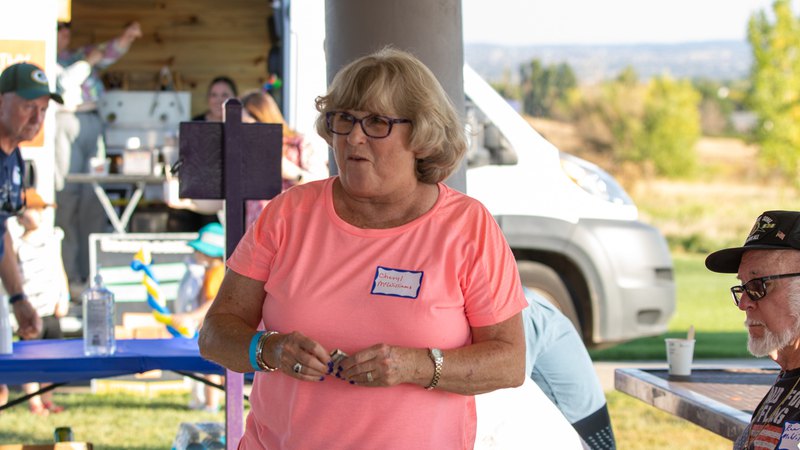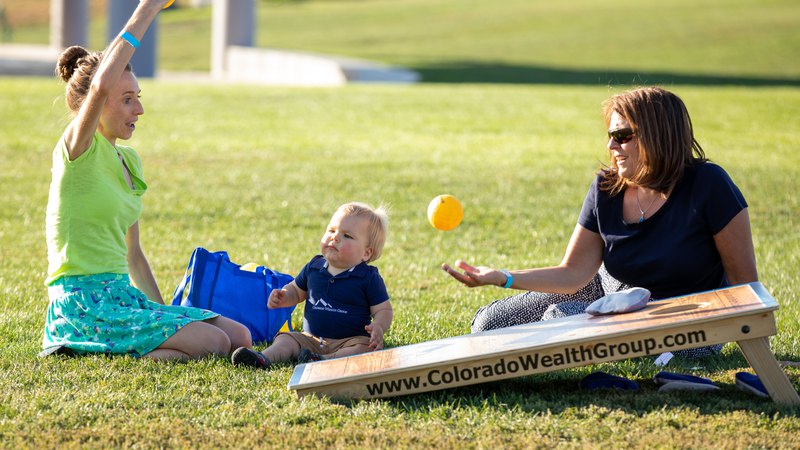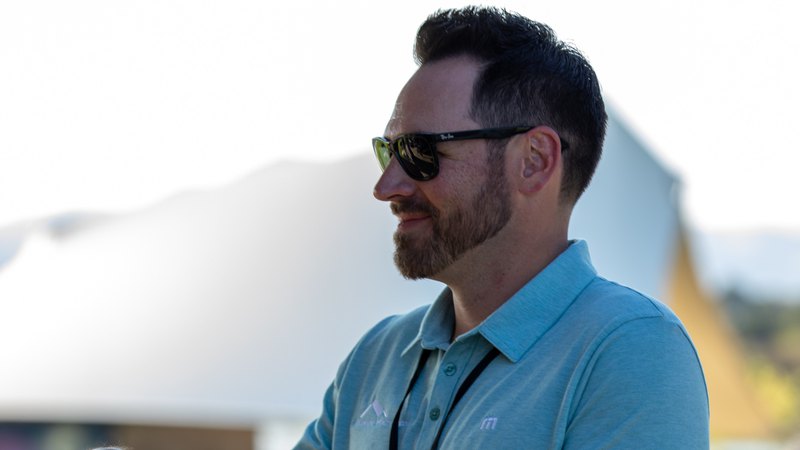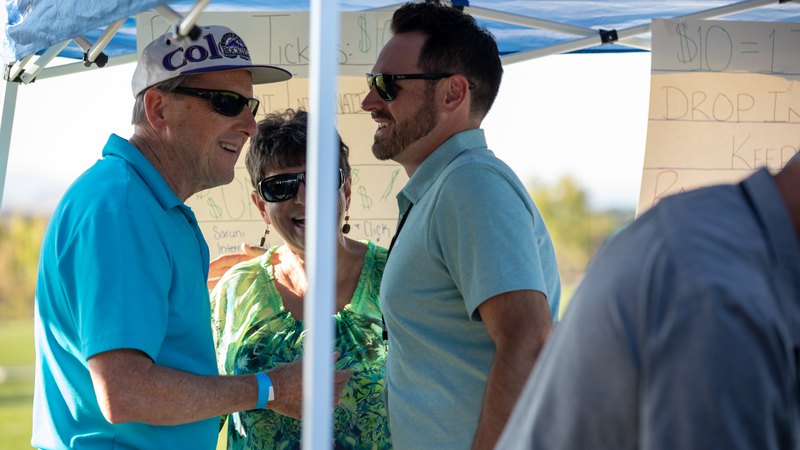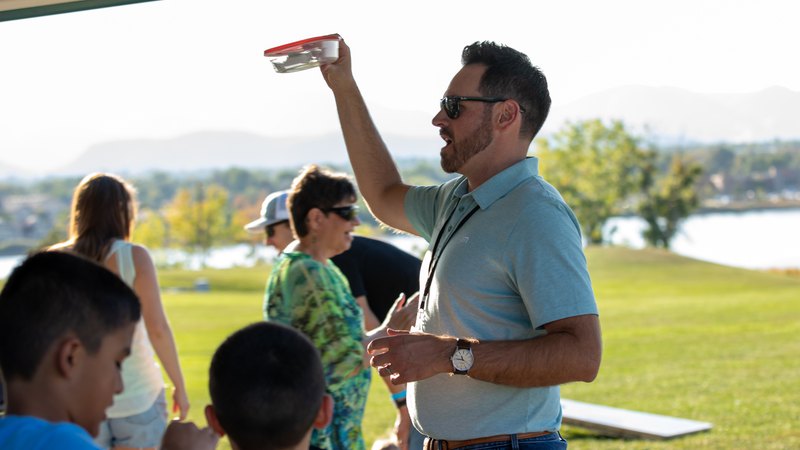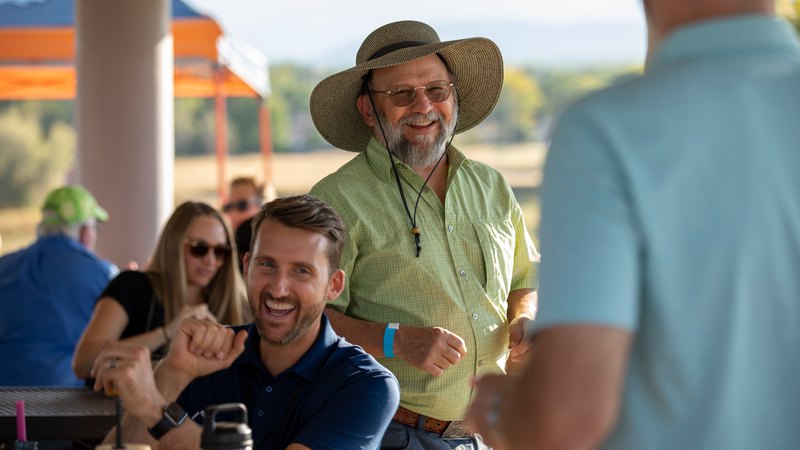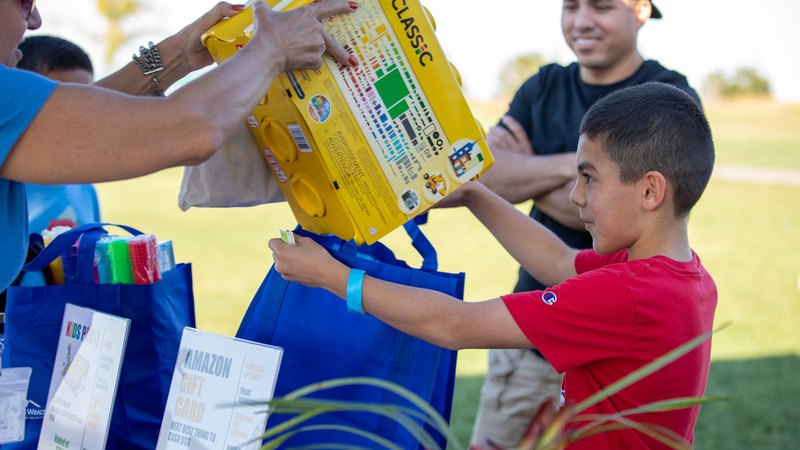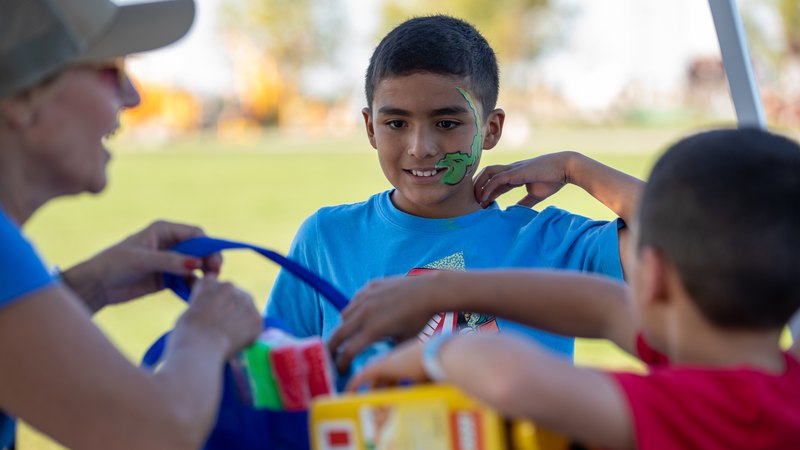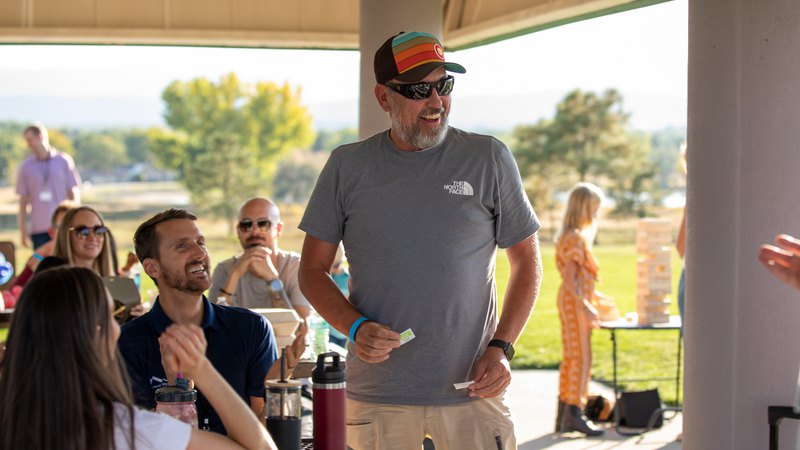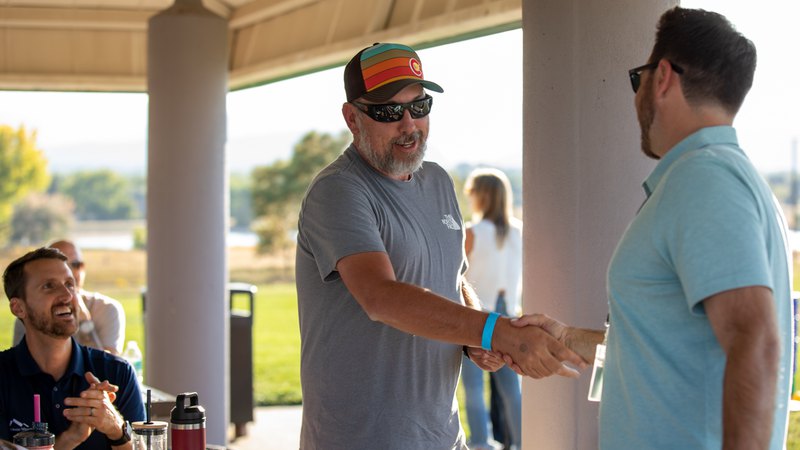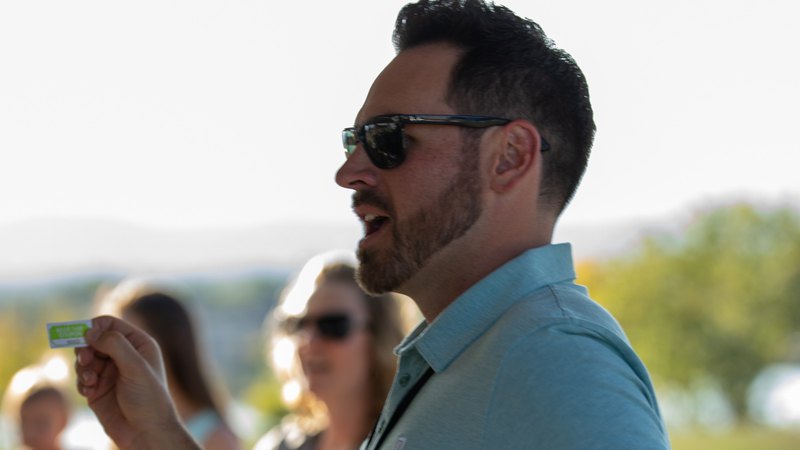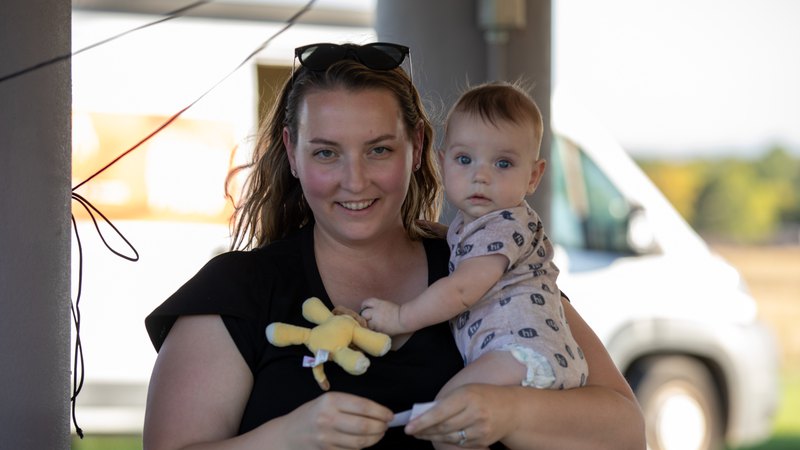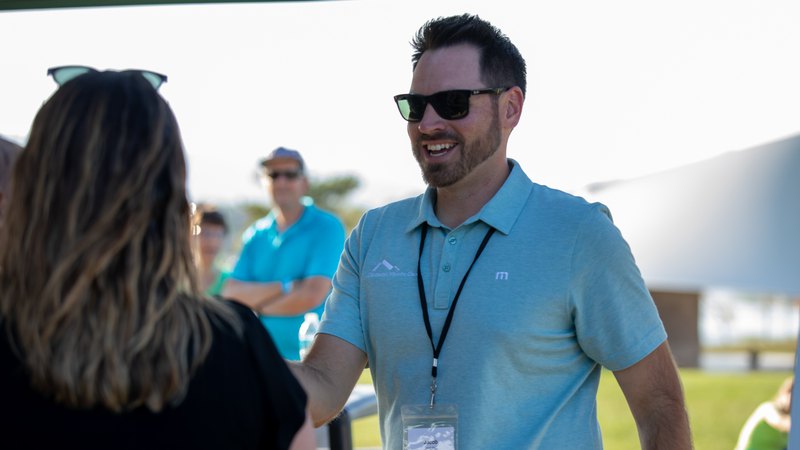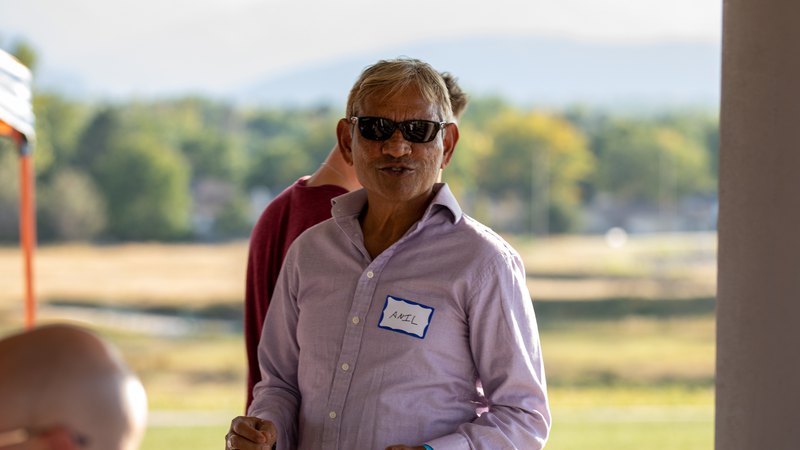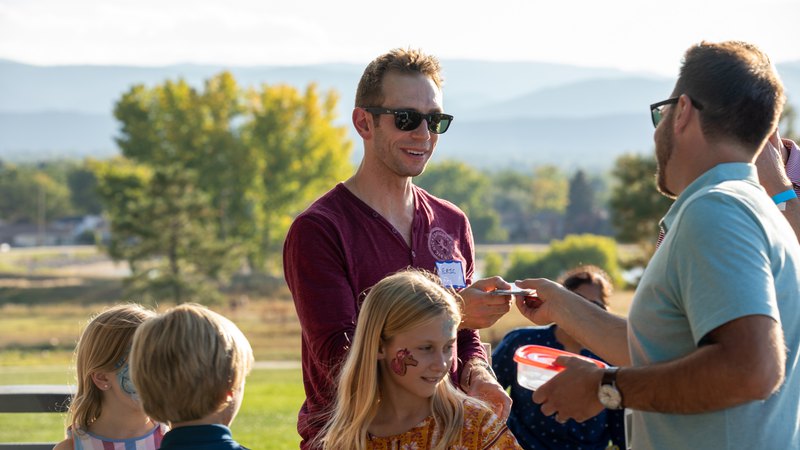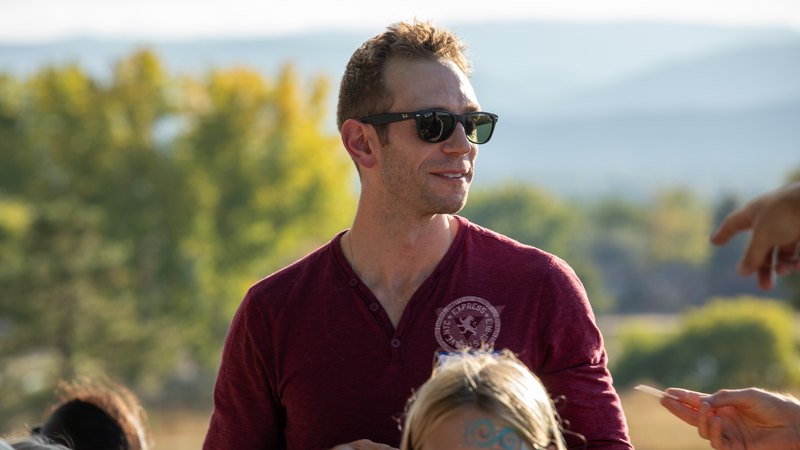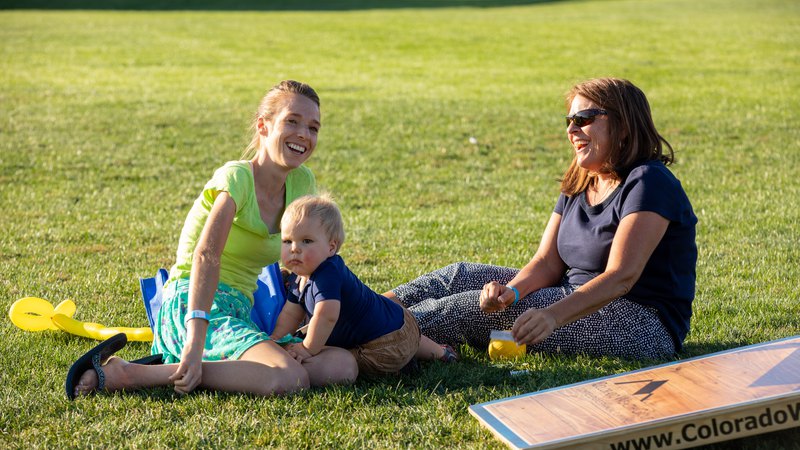 Another one for the books!
For those of you who joined us, thank you for coming! Together we were able to donate $3,000 to Saruni International. We couldn't have asked for better weather or better views. Some great raffle prizes were given away to lucky winners. Great food was enjoyed by all. And of course, the kids had a blast with the face painting and balloon animals.
If you weren't able to make it this year, we hope you can next year. Our goal is always "bigger and better" so be on the lookout for the 4th Annual CWG Family Reunion in 2022. We are already looking forward to seeing everyone there!