Well, we did it! Again! Another amazing CWG Family Reunion. This year, CWG hosted the annual client event at the Denver Art Museum. It was very different for us compared to a brewery, park, or baseball stadium, but it was well recieved by all.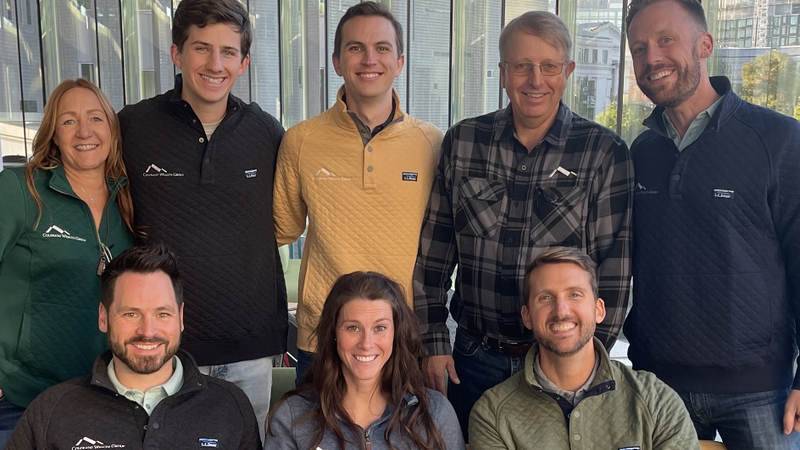 Guests were thrilled to have access to the entire museum, great food, and amazing company. We loved getting to see so many members of the CWG Family (even some of the newest, tiniest members), and it was even more fun to see everyone meeting each other. The vibe and energy was amazing!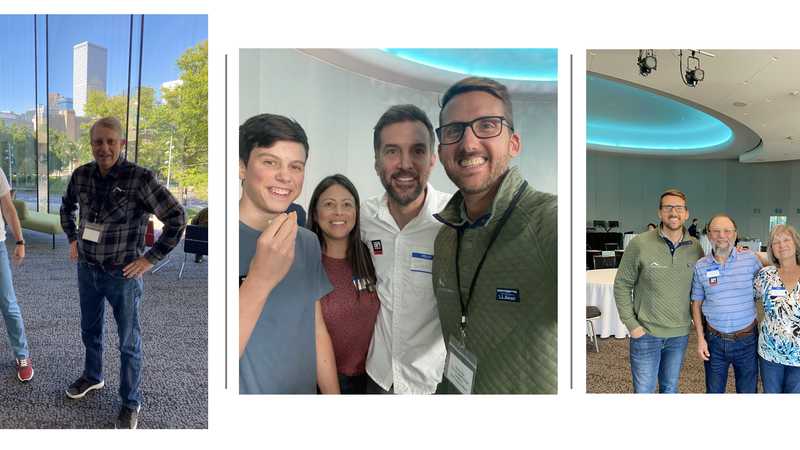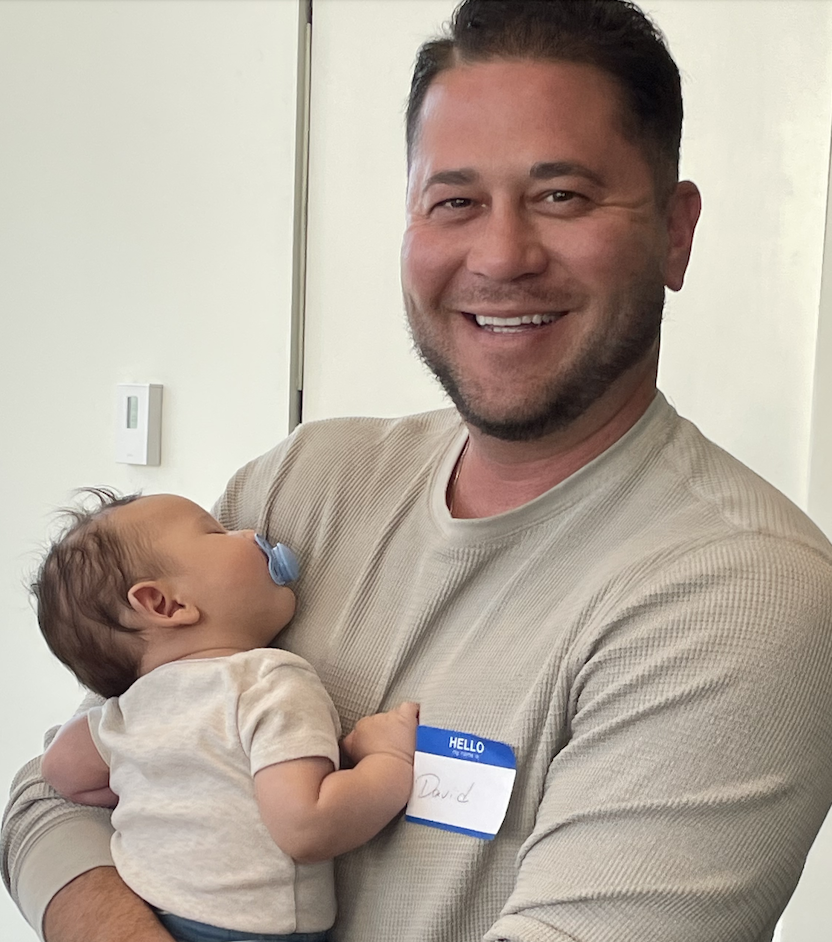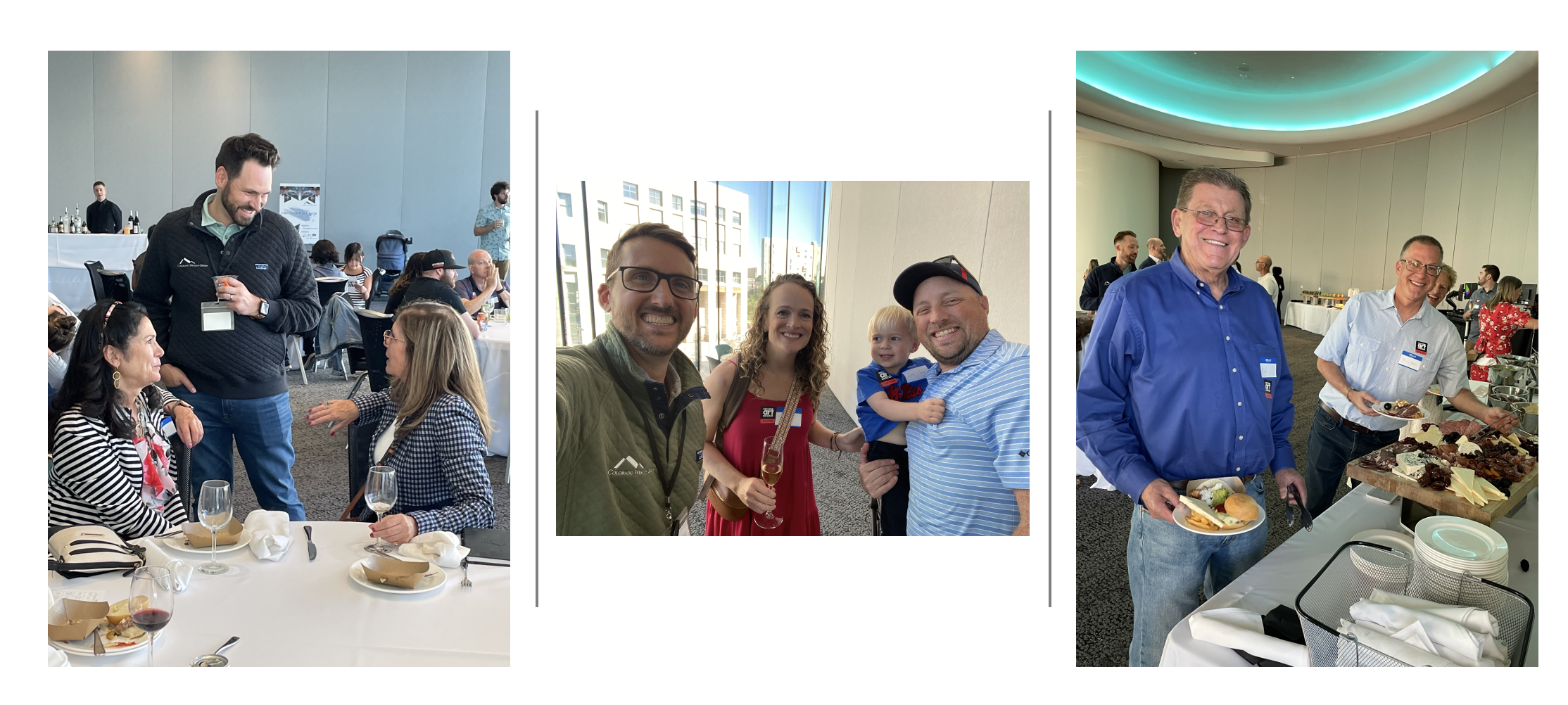 This year's non-profit that we were able to raise $5,000 for was Volunteers for Outdoor Colorado. They were thrilled to be at the event as well, and they expressed so much gratitude for the money raised.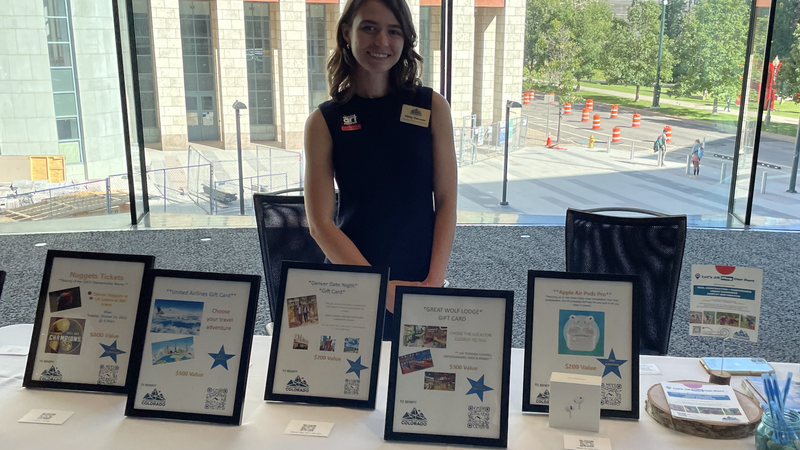 Steven Harp and Jacob Ray, as always, went above and beyond with their speeches to the crowd. Their genuine love for this company, clients, and staff is unmeasurable.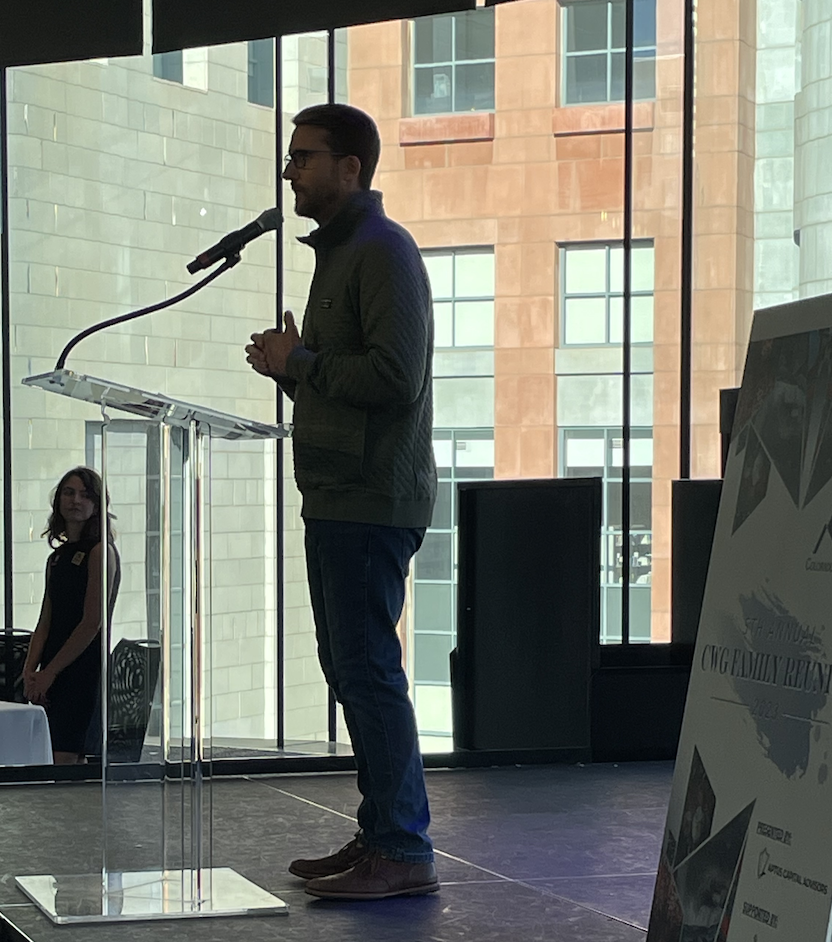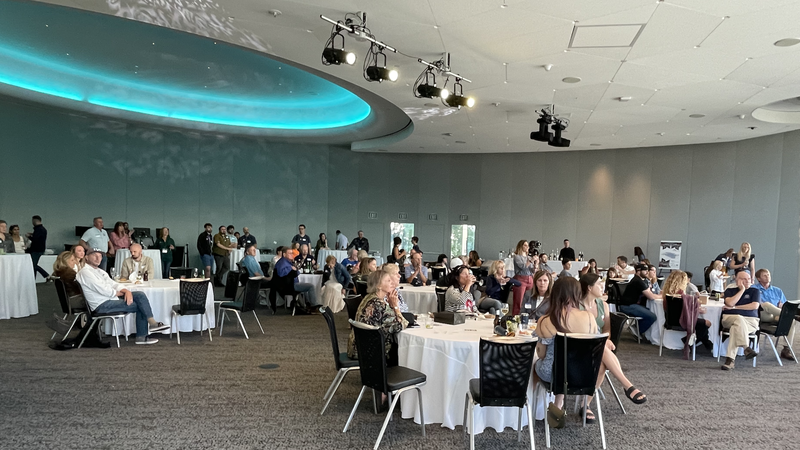 Check out the video from the event! Again, LuxLab crushed it and truly captured the energy of the event, staff, and clients. We cannot thank them enough for being a continuing sponsor of our family reunion and firm in general.
We are already thinking about next year and can't wait to see you there!